Ahem… I have a normalized 2d vector. I want to rotate a quad on the gui node around the Z axis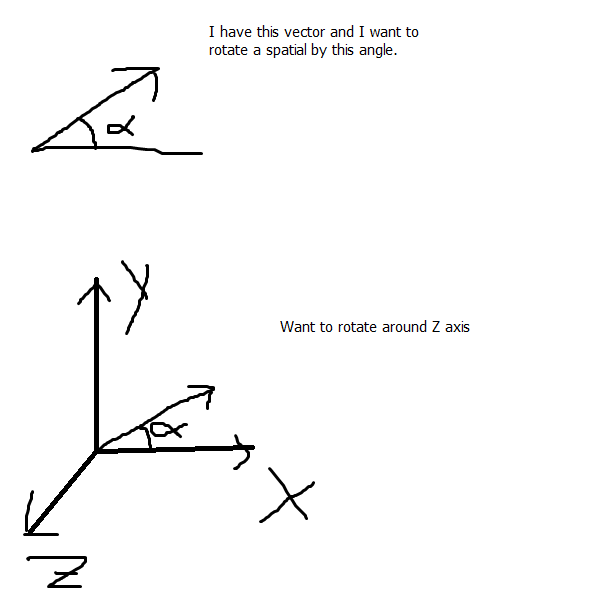 So I did this:
Quaternion roll180 = new Quaternion(); 
roll180.lookAt(look, Vector3f.UNIT_Z);
node.setLocalRotation( roll180 );

However, the end result is that the node is not drawn regardless of the value of the "look" vector… any suggestion is welcome. Thanks!