I made a model by myself in Blender and it does not include the AnimControl in the JME.
I did not use IK or something weird. It is a simple animation with a simple model.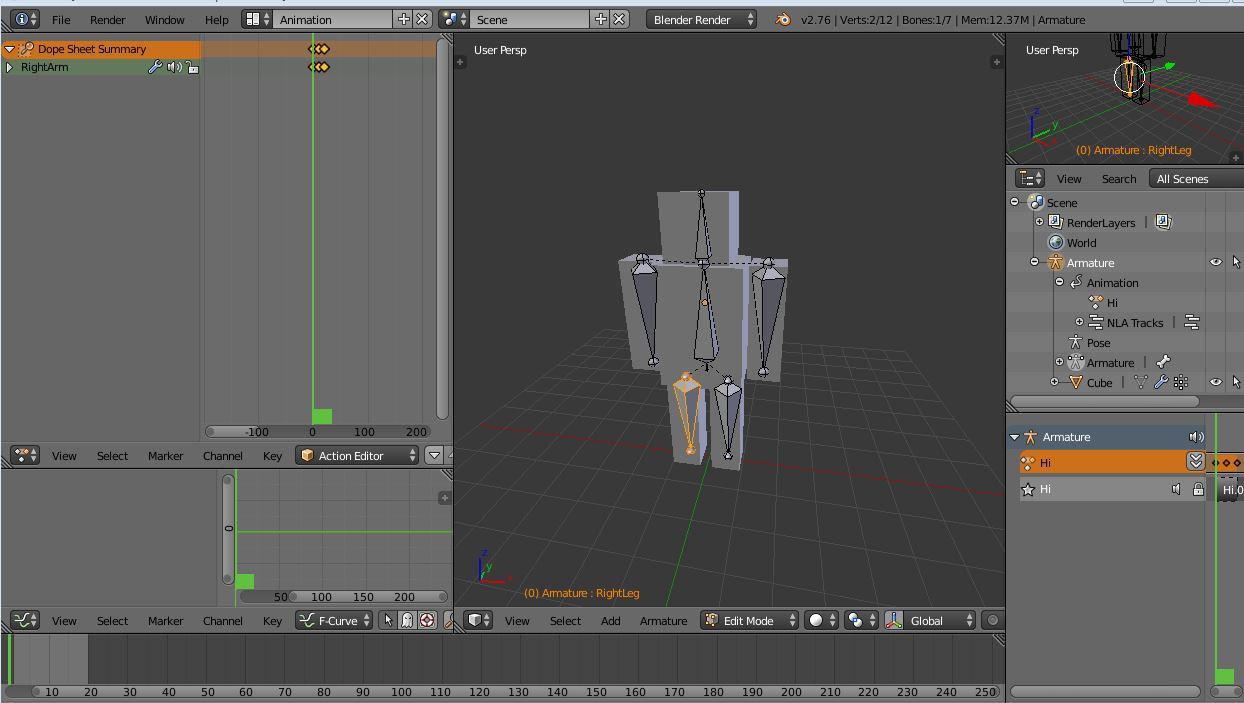 I am currently using the Alpha of JME 3.1
I itterated through all controls and childs, and there is no AnimControl to be found.