Hi all,
We wanted to show you guys our android game Chromaticus made in Jmonkey!
Here's a gif of it in action.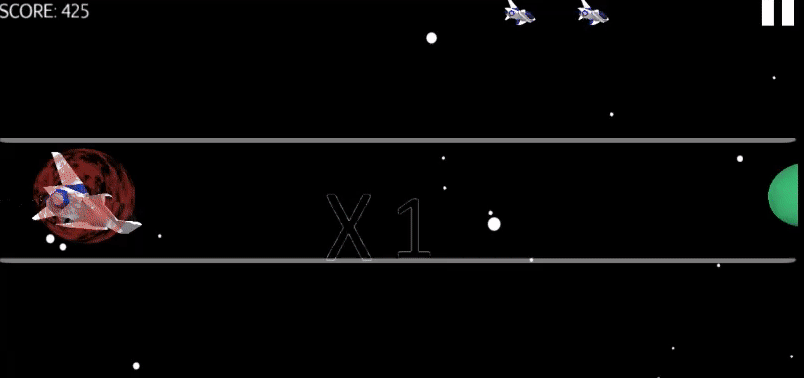 Chromaticus is fast paced game where you control a spaceship and absorb bullets by changing the color of your shield. Play it and let us know your feed back.
You can download the game here:
https://play.google.com/store/apps/details?id=com.summagames.chromaticus