Hello, i want to share my solution and discuss if anyone got better solution - like topic say its about sleep mode on scene load
my solution(works as expected):
step 1(init):
rigidBodyControl.setContactResponse(false);
rigidBodyControl.setGravity(Vector3f.ZERO);
rigidBodyControl.setCollisionGroup(PhysicsSystem.COLLISION_GROUP_ALL);
rigidBodyControl.setCollideWithGroups(PhysicsSystem.COLLISION_GROUP_NONE);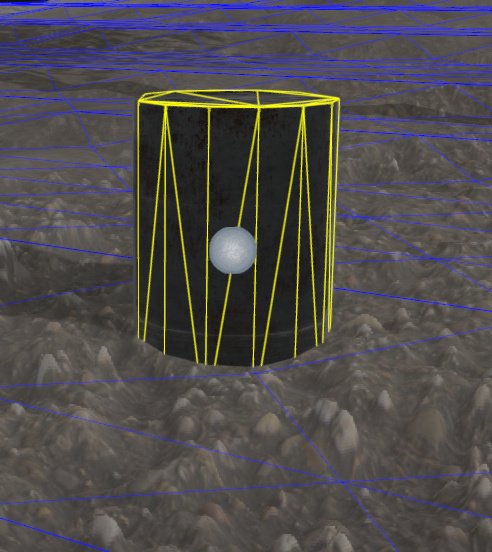 step 2(after time to make CO sleep)
rigidBodyControl.setContactResponse(true);
rigidBodyControl.setGravity(gravity);
rigidBodyControl.setCollideWithGroups(PhysicsSystem.COLLISION_GROUP_ALL);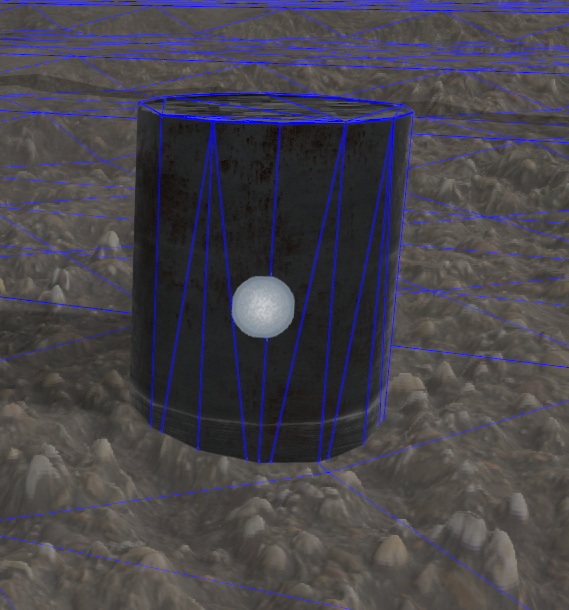 so after step 2, can just collide it with player or anything else: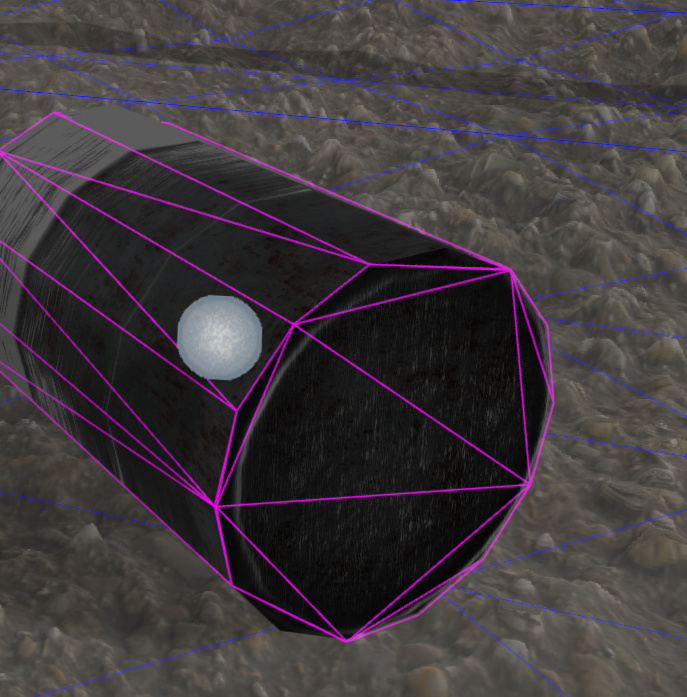 Question:
is there any way to just set "sleep-mode" for rigid bodies(or just anything) until it collide with moving CollisionObject?
Currently using Minie 1.6.0 and i dont see method like "setSleep". and setting "setSleepingThresholds" bigger dont help(if object is already "within other object CollisionShape" it will not just stay there for this case.)
So i made solution like above that works, bit its just very tricky.
Goal is to have same behaviour like for example in Fallout game, where only "touched" objects awake from sleep mode.
If anyone have better solution, please share.