Greetings,
Objective: To export a scene from Blender, load the scene in JMonkeyEngine, and for my scene to be texture properly when run.
Conflicts: It loads the scene without any errors, however when run the texture is all whack up. For instance, my texture is an ordinary brick wall and when run it looks like the picture below. To me, it seems like a zoom up view of the brick wall image that I have.
Texture When Run: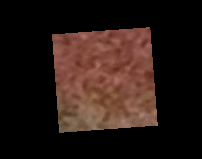 Original Image: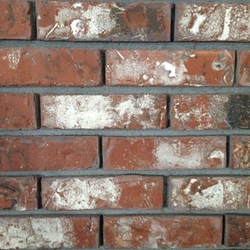 Question: Is there a way to zoom out the texture in JMonkeyEngine? Or export the texture differently, so it does appear properly when run?
— Monkeyonawall —