Hello everyone,
I wanted to introduce you to the project I am working on. This is a game based on a block - type voxel - building system.
Currently, I do not know yet which direction the game will take.
I'm thinking instead of a colony building game (RIMWORLD style), but nothing is sure.
I must now work on the scenario and the gameplay before continuing to program.
Until now, I only dedicated myself to the game engine, I also modified the Pathfinder code of the Slick2d library to adapt it to the 3d.
Path search works relatively well.
As you can see, I'm not very good in graphics,

characters are created for testing.
If you have scenario ideas, do not hesitate to let me know !!!
I post some videos and I will come back with new content later.
The second video shows the use of the modified pathfinder.
THOCED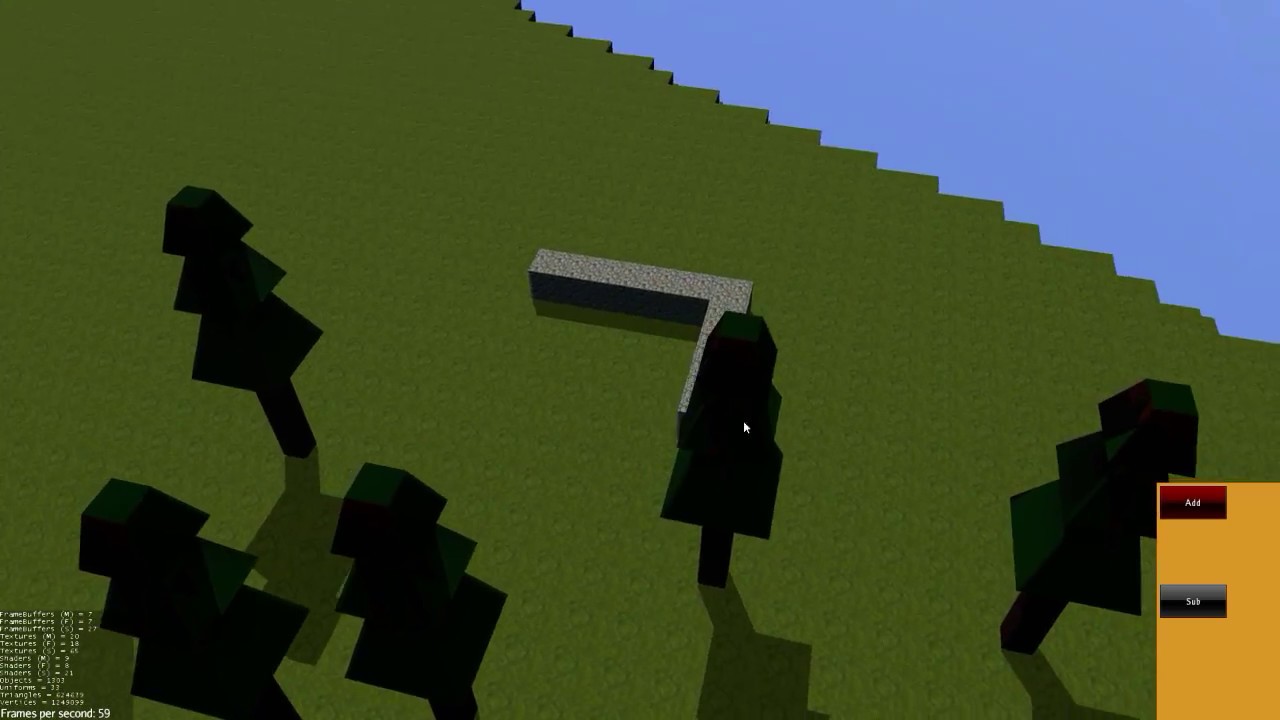 Test Pathfinder (A Star) :