Hello, I am wondering how grass is implemented in games. Have a look at the following screenshot (from "The Forest"):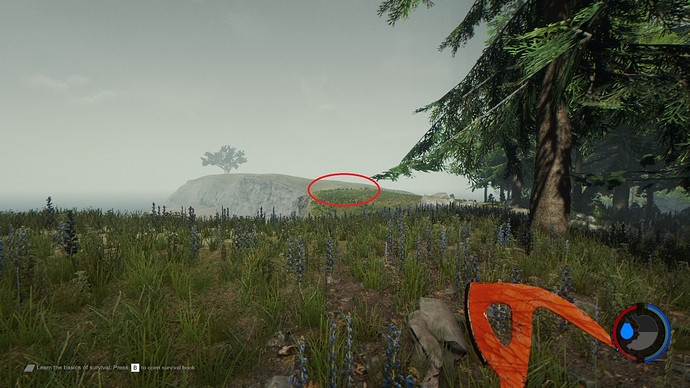 I noticed that in many games the same "grass method" is used: You see grass up to a certain distance and only if you walk furher, the grass beyond this "end line" will be rendered. I also noticed that there is a smooth transition if you can say so.
Does anybody from you know how this exactly work and whether this can be made in JME as well.
My thought was that there are several small batches of grass which have a LOD control applied and because of that they only appear at a certain distance. What about object count and performance then?
Thanks in advance