Hiya,
I'm attempting to get a detail map onto my terrain. To do this, I have added an extra texture called DetailMap, and then I mix it with the DiffuseMap, to give the illusion of extra texture detail.
This works fine. If you look at this picture,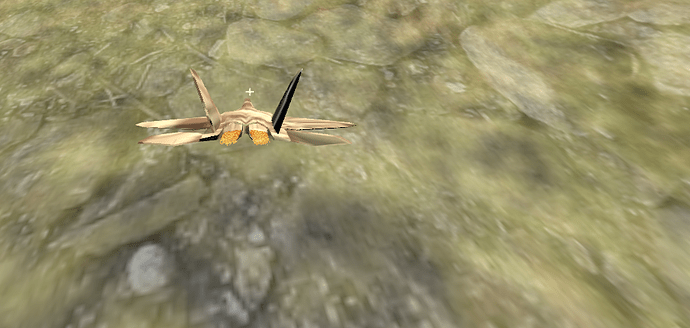 Then the texture is just pure green, and then all the rocks and other details are from a separate texture.
So, now I have extra detail, I would like to tile this to have even more detail. So, I did this:
#ifdef DIFFUSEMAP vec2 detTex = texCoord * vec2(40, 40); //Tile by 40. If I set both of them to "1", without tiling, this works fine. vec4 diffuseColor = texture2D(m_DiffuseMap, newTexCoord); vec4 detailColor = texture2D(m_DetailMap, detTex); diffuseColor = mix(diffuseColor, detailColor, 0.2);
From my old days of using java and LWJGL, I thought this would work: I thought that this would cause the texture to tile multiple times over the surface.
However, it hasn't worked. It has created a sort-of uniform stretched texture kind of thing.
What can I do to make the detail map tile?