I'm moving around a CharacterControl, and I have a stair which should be walkable.
However, I can't walk on it. Jumping over is possible but it shouldn't be necessary.
This is my code:
    player.characterControl=new CharacterControl(new CapsuleCollisionShape(1.5f, 6f, 1), 0.05f);

This is walkable: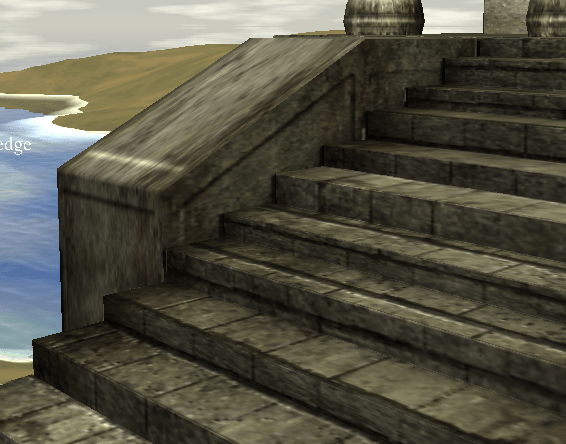 This is NOT walkable (maybe too steep?)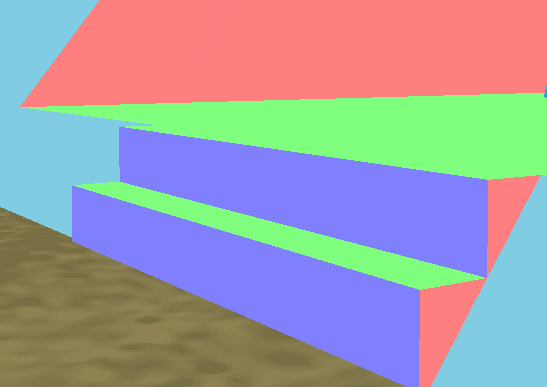 Is there some property to set on CharacterControl to make it walk over it without jumping?
Thanks!