Hi,
I am attempting to edit a J3o file in the SceneComposer.
I start off with this: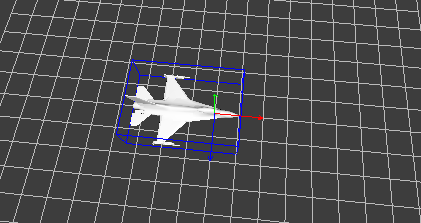 And I then do some edits: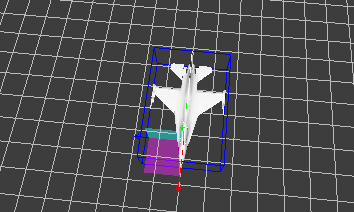 And I then click the save button exactly in the top left of this image.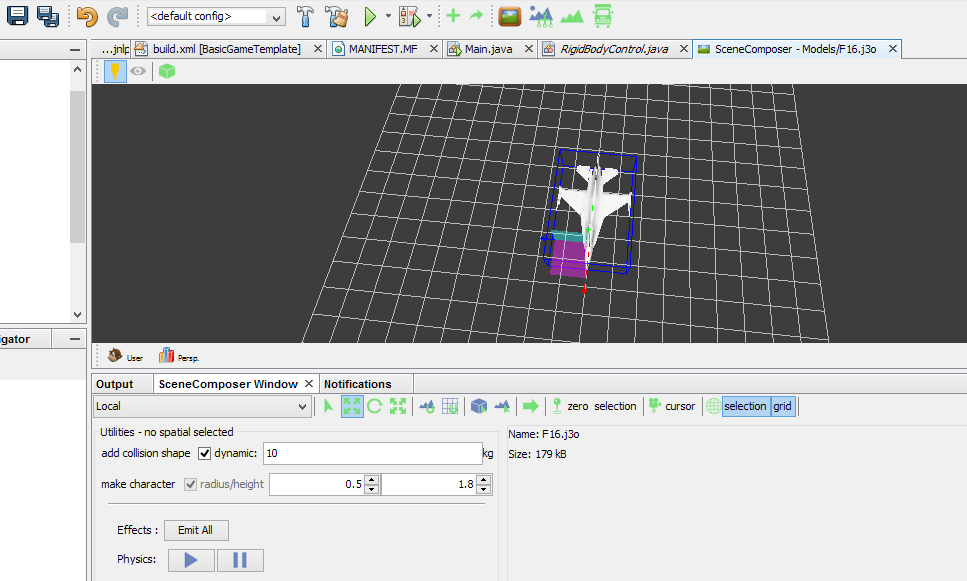 I then double-click on the "F16.j3o" file I was editing, and, no changes have been made.


The file has not been saved, and the model is in precisely the old position before I edited it.
So far, I have tried:
Using the "Save all" button instead of the "Save" button.
Restarting jMonkeyEngine.
Switching to a different model/class instead of (or as well as) saving.
Making sure JME3 is updated to the latest version.
So far, I haven't found a solution to this problem, so any help would be really appreciated.
Thank you,
Joe