I don't know if someone else have this issue.
I am trying to setup a JME game in the MacAppStore and I need to add a "Windows" menu in the menu bar. However, I could not find a way to do it the standard way but I could use a Jframe following the example in the tutorial. So far so good on Windows.
However, when I run the code on the mac I get this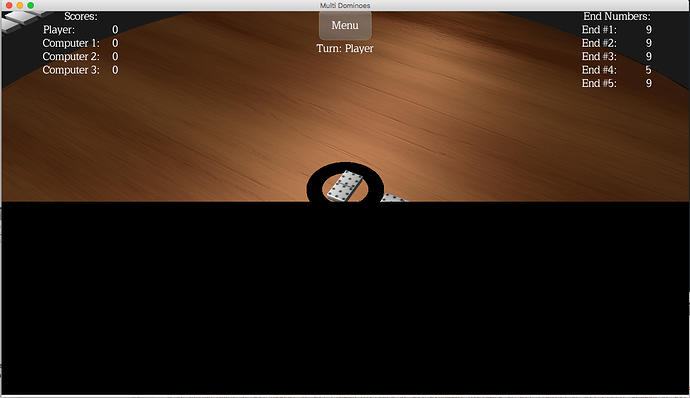 is there something else I should do to avoid this? I tried renderers, viewports, camera, etc… and still have this issue…
I am using JME3.1 Alpha-3 (the alpha has some things I use now)
Thanks
Edit: It appears that it's an error using LWGL, with openGL I get it working (although everything is dark). but LWGL works fine without Jframe.
Edit2: I have the same problem in JME 3.0