Hey Monkeys!
This is my first fully-functional game built with JMonkeyEngine, JGoldRunner!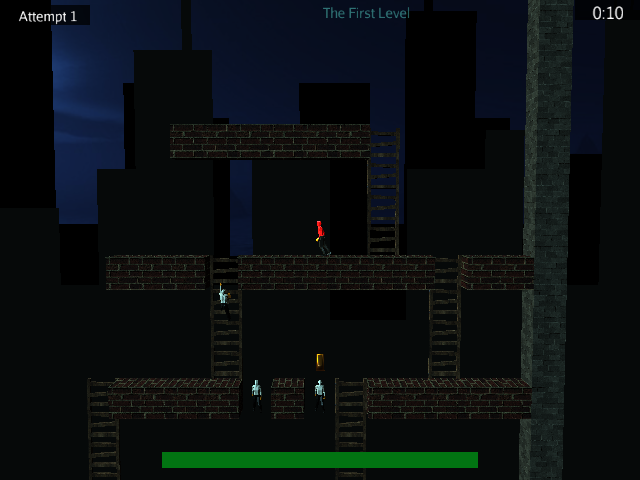 Dowload from here (at the releases):
Would have released this much, much sooner except for some browser issues that have plagued me the last year kept me from releasing. So this code is at least a year old now, and I have since moved on to other projects.
I wasn't able to connect my local git repository to github (some issue with the firewall), so I have manually released the sources until I can resolve the issue.