I'm trying to have a lemur panel be the background of my GUI, but no matter how I play with the z-depths, it covers the 3d model.
Here's before the background: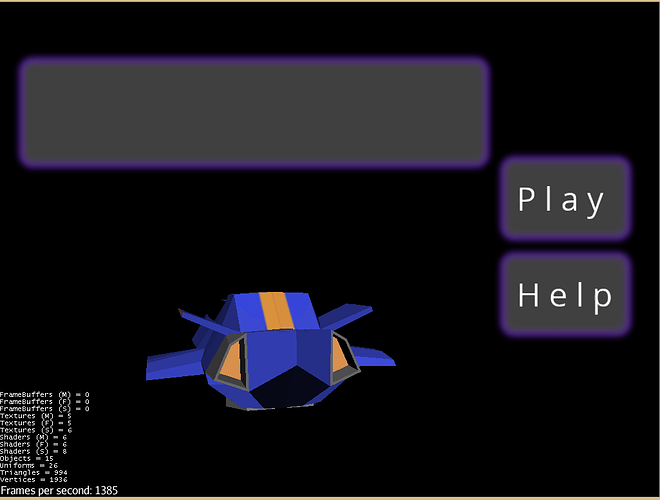 And here is after: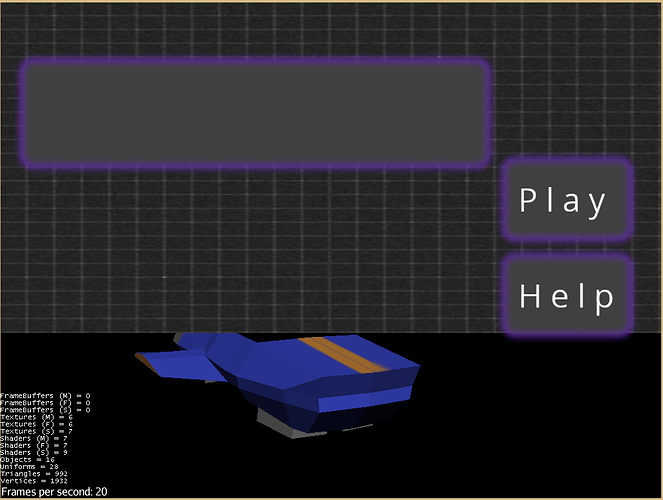 The background that you see is supposed to extend all the way to the bottom, but I made it half so you can see what I am talking about. You can see how the GUI is not covered, but for some reason the model is.
I've created the panel like this:
QuadBackgroundComponent fullbg = new QuadBackgroundComponent(assetManager.loadTexture("Textures/inflicted.png"));

Panel bgWindow = new Panel(width,height/1.5f, ColorRGBA.Blue);
guiNode.attachChild(bgWindow);
bgWindow.setLocalTranslation(0f, (float) height, -20);
bgWindow.setBackground(fullbg);

And the model is placed in like this:
vehicle = assetManager.loadModel("Models/rally_car.mesh.j3o");
    vehicle.rotate(0,(float)-PI/(float)4,0);
    vehicle.setLocalTranslation(-1, -1.5f, 1);
    rootNode.attachChild(vehicle);

I've played with the z-depths; I'm not sure how to proceed.