I'm glad to say that another jME game is now finally on Steam (and Humble Bundle)! It's been quite a ride, especially recently with the preparations for launch. More than 2 years ago when I first created the eclipse project for it I never imagined what it would end up as (or that it would not get deleted in next month heh).
At first only my hobby mess around thing, now a group project between me and @empires with @dancso and @grizeldi helping on all fronts.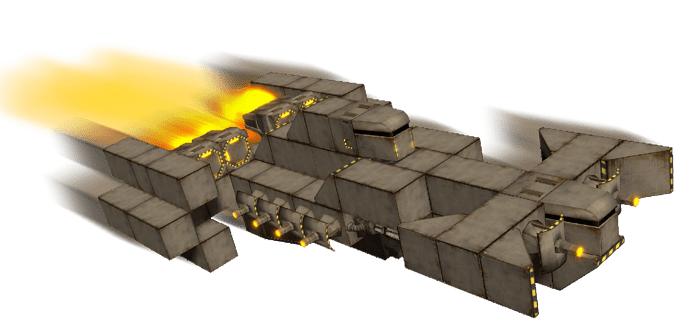 It's been quite the learning experience too, so ask us anything!