Hello friends,
I would like to make some kind of strategic game (similiar to chess).
I have bridge: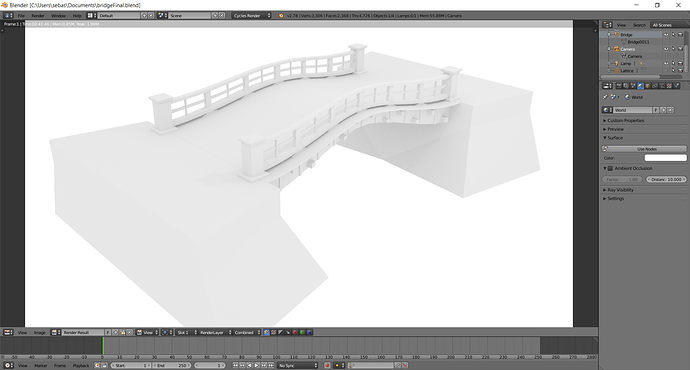 I want to make array surface on this bridge. I expect having there squares on which will be placed figures (some kind of models) and by which (squares) will be moving.
On click I should get square from surface which will get another color (if there is a figure) and show me available moves.
I have no idea if I should make plane in blender which will copy bridge surface which will be subdivided (subdivision will make some kind of array) or do it another way?
Or should I make class arraySquare which will have some "x" and "y" dimensions. But still, I have no idea, how to make surface "arrayfied"

If you have some ideas how to make it I'm looking forward.
Thanks