Good day fellow monkeys,

For the month of March I thought I want to make something with a car/racing theme.
With the little time left in this month and me going on holiday this theme might carry over to next month, but if for any reason you feel up to the challenge please feel free to join me and make a game with a racing theme.
It can be anything from a Mario kart style racing game to a game where you race and destroy zombies (think carmageddon).
So, please join me and share your progress.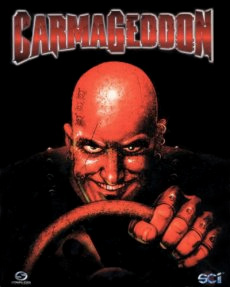 Cheers.