Hello, I have been working on this for a while and thought I would share it. It still needs some work but is getting pretty close to finnished
What it lets you do is view the structure of molecules such as methane or water. I still need to refine how well it shows the molecule structure but so far it can do simple ones.
Here is some screen caps:
Title screen: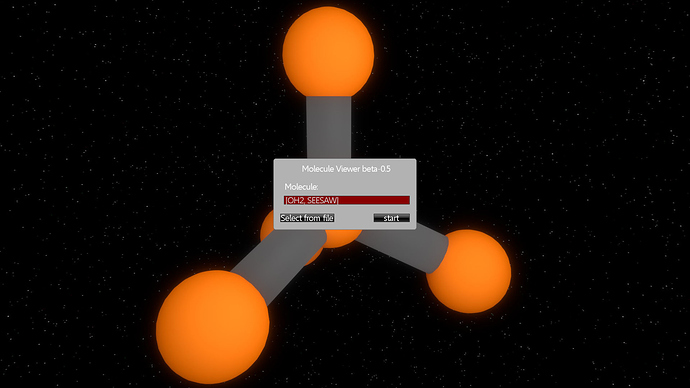 Water molecule: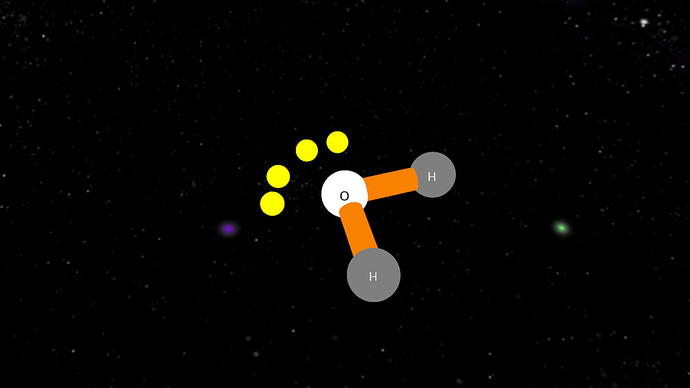 Methane molecule: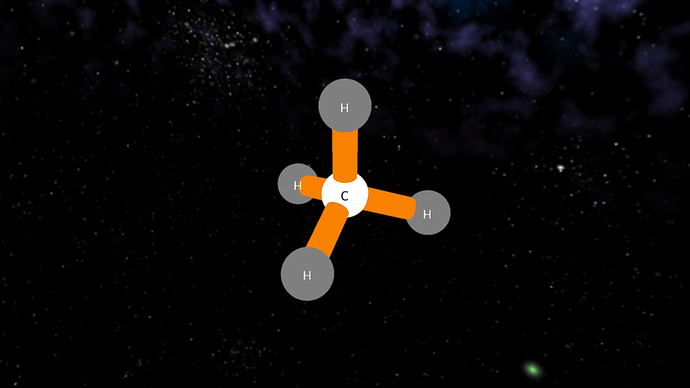 Github link: https://github.com/matthewseal/MoleculeViewer
Tell me what you think!