I have been checking performance of my game. Even though I did not put in everything I had planned, the framerate is stuck around 32 with all debugging stuff to a minimum.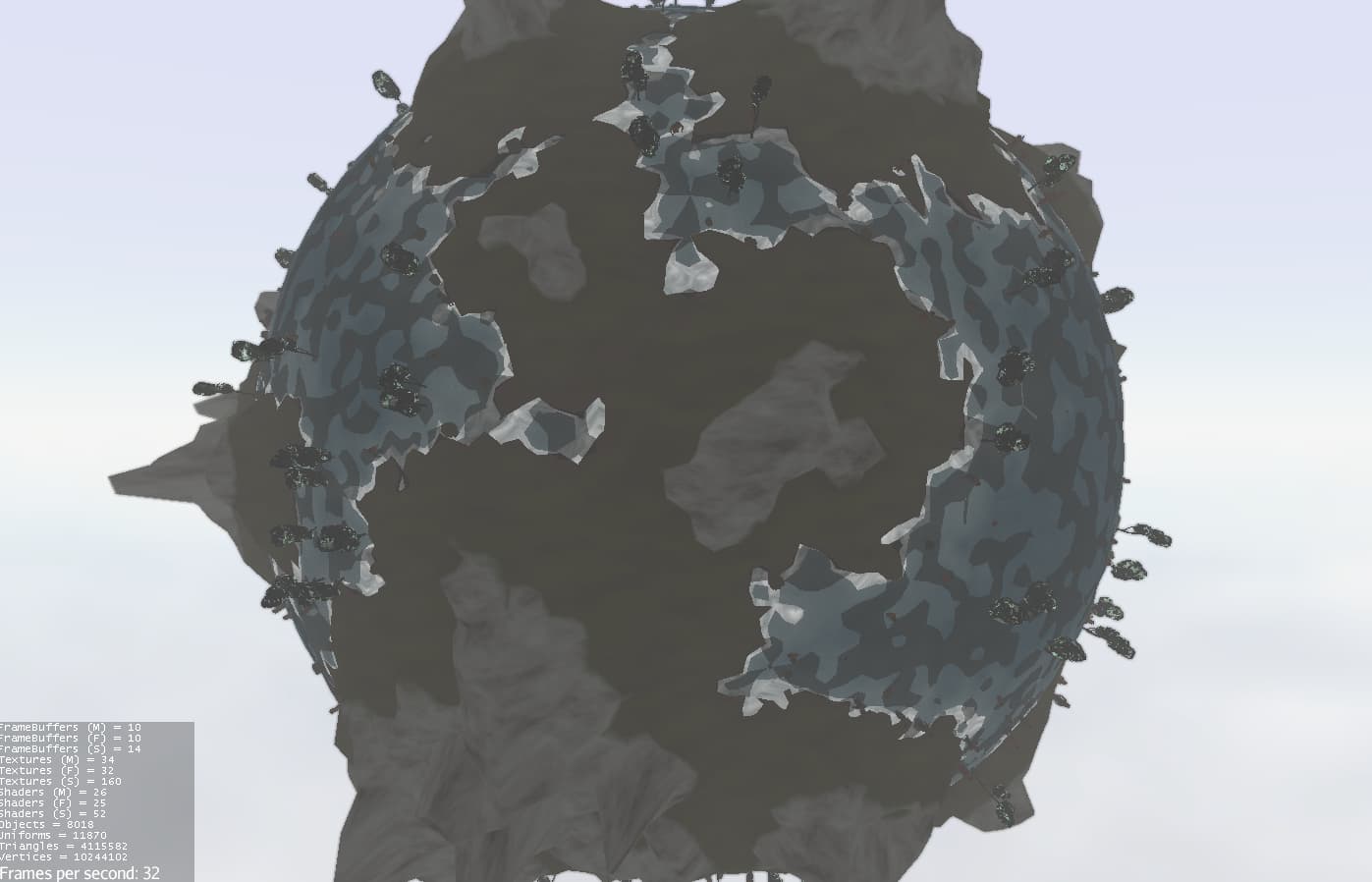 In this screen the following is going on (only the big chunks):
There is a globe model with a custom terrain shader
There is a clone of this model with a custom water shader
There is an interface being rendered to a texture (you can not see it here)
There is a Fog-filter and Depth-of-field filter
There is a shadow filter
there are 200 tiny guys with brains running around and hitting each other.
I think that is not very impessive. I have reasonable fast computer with a dedicated GPU and I do not think it should have any trouble with this.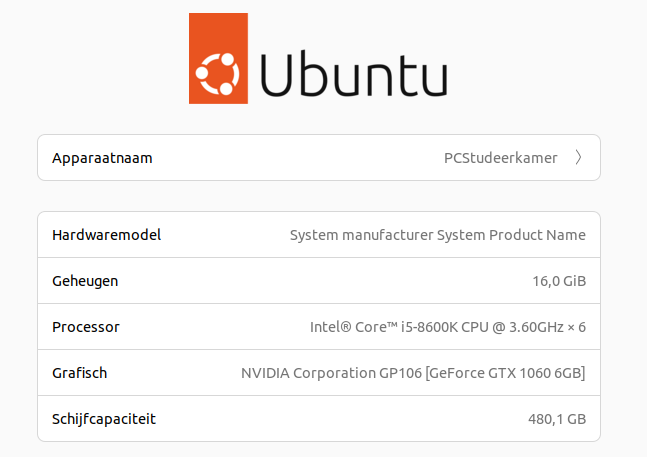 These are my main suspects of the cycle theft. I started turning them off to see where the biggest cycle-eaters are:
Setting man to 0: 26 cycles (

#cycles

won)
Turning off shadow filter: 15 cycles
Turning off Fog and DOF: 2 cycles
Turning off the interface offline renderer: 7 cycles
Turning off the water (model and shader): 5 cycles
Turning off the globe with terrain AND water shaders: 28 cycles
I know this is not a very exact way to measure performance, but I think it is a good indication. It seems that the worst cycle eaters are the little men and the terrain shader.
Does anyone know how to further profile the shader performance? Or does anyone have any do's or dont's for shaders that could help?