I've been working on a new theme for the community forum/hub to bring a little bit of freshness and life to the skin that we have right now.
Whilst tweaks and changes are being made you can enable this theme by clicking:
Avatar -> Username -> Preferences -> Interface -> Theme -> jMonkeyTheme

Alternatively you can Preview the theme.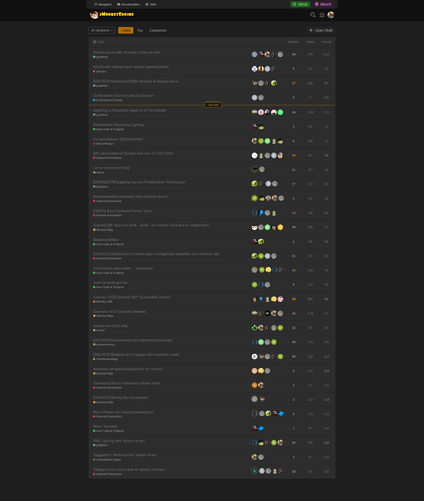 Please feel free to let me know your opinions and report any bugs or issues you may have found.
Regards,
Jayfella.