Helloo there, I am doing a robot arm simulator and I need it to be able to catch objects using physics.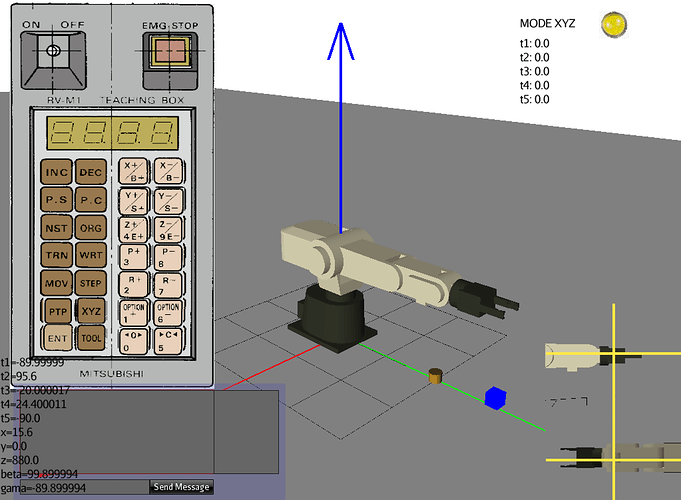 This is my robot and I need it to take the cillinder for example.
The problem is that when set the cillinder and the floor with collidable properties, my robot fingers arent able to collide with the cillinder(even though they also have collidable properties).
Does anyone have a suggestion to fix this?
Thanks and sorry for my bad english hahahaha