@polinc
playing video using Simple Media Player make problems in assets manager and I can't load any model after using that.
I used video player in a separate app state when it done playing a video switch to the next app state (main menu of the game) then when I pressed start button to start a new game and switch to the running game it tries and CPU works hard to load scene but nothing is not working and the main menu app state froze.
I checked it without the video Player App state and working correctly in switching from the main menu to the running game app state.
look at the chart, it seems something tries to load and get more memory but somewhere else cancel it and free memory or clear the cache of the assets manager: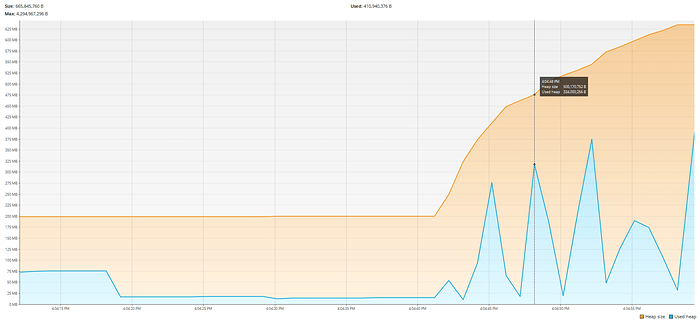 I spent a lot of time but I can't find where is the problem. please guide me.