I've been spending some time extending vehicles/cars and implementing the pacejka "magic formula". In two areas I'd like to be able to plot a bezier curve: Engine power over revs and tyre grip over weight.
For engine power - the engine gains or loses power depending on the revs. Right now I use part of a sine wave - which works, but I'd like to be able to plot it a bit more like this:

And for tire grip it's the same kind of story. Grip will grow as the weight increases and then diminishes after a certain weight. a little bit like this. You could argue I could use a sine wave for this, but I'd like to have a bit more fidelity than that. Right now I'm using a linear function and it works, but it's not really what I want.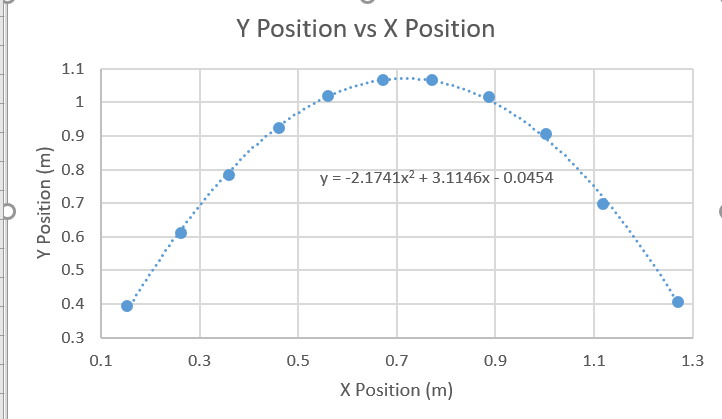 Is there anything in the engine available to plot these effects or do I need to roll my own?