hi im tring to import my models maded in blender. im importing my models as in this video: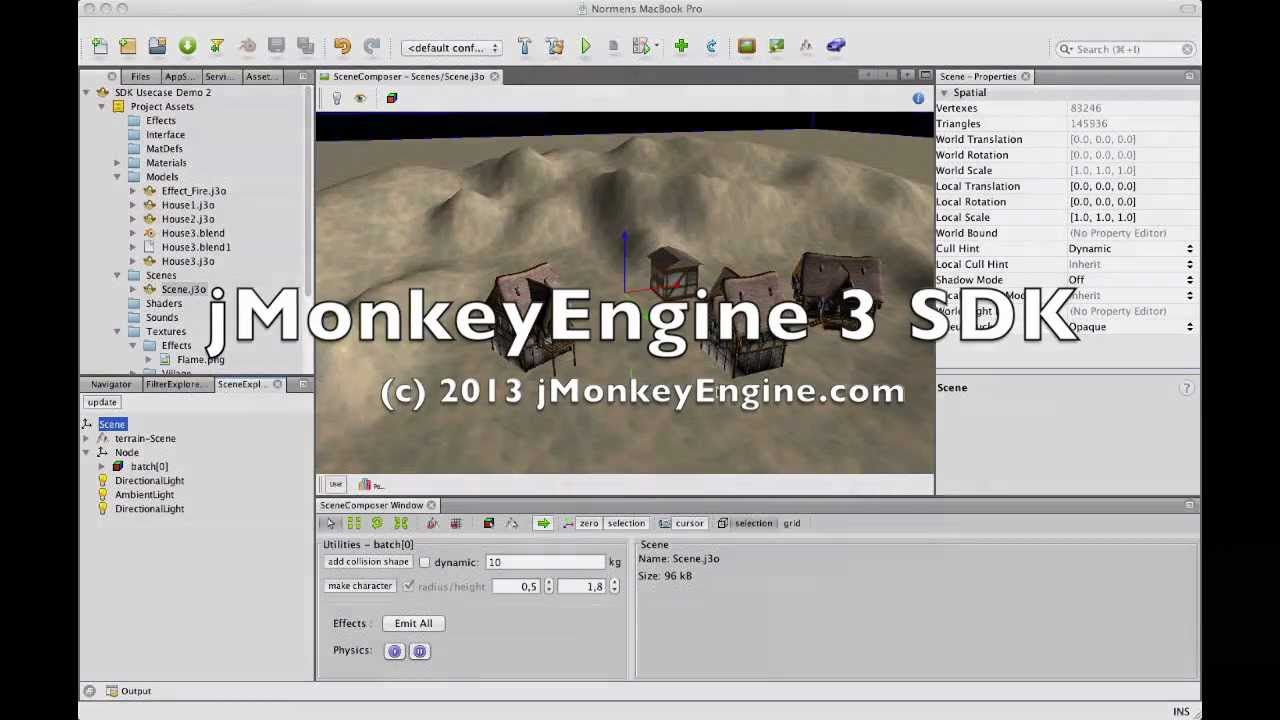 but, when i import my model it look like very bad here is some screenshots:
my model in blender:
here is an screenshot form the composer editor:
here look like very bad.
and finally an screen shot from my game:
here look like very very bad.
i hope somebody help me. thankyou for your answers.