I'm adding particles, using standard particle emitter and using the standard particle shader.
But my particles have a haze around them.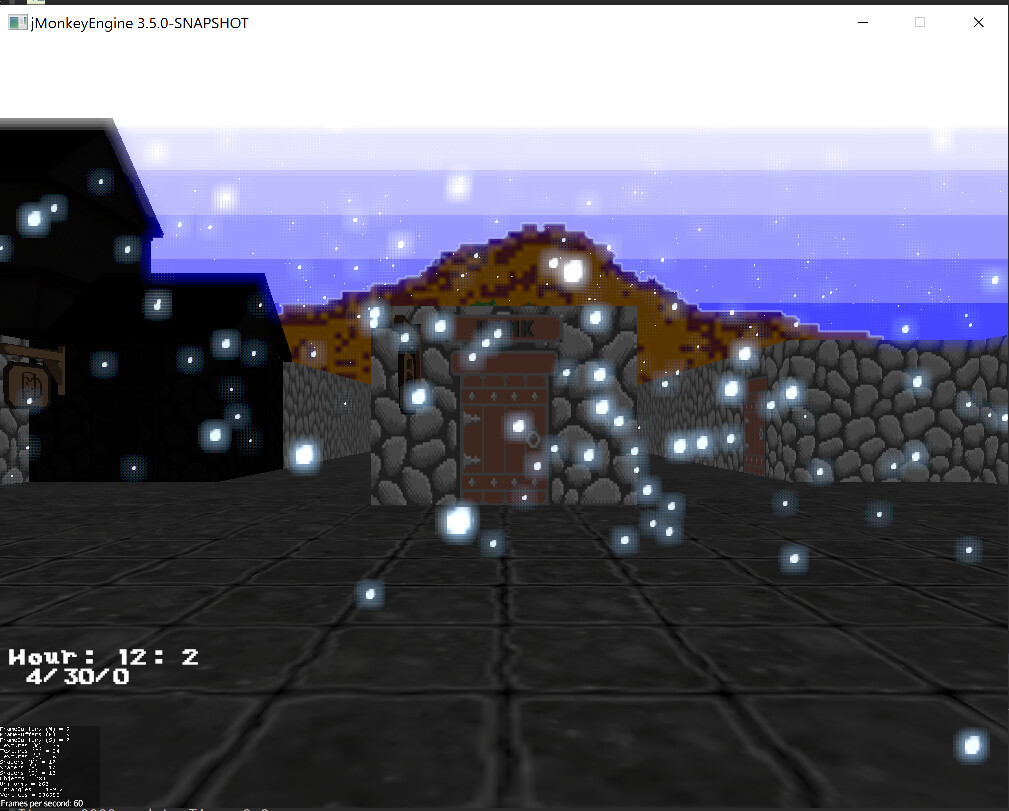 All of the particles have this glow around them. Any ideas what this might be??? I'm assuming it is a setting because many things end up with this glow and I've not figured it out.