Hi,
I added a shape.Box to my scene and set the additional render state face cull mode to front.
This is what it looks like…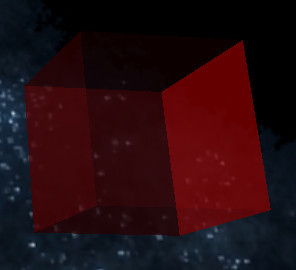 I realise that I must be doing something wrong as the front faces can clearly be seen.
I have tried all the other modes and they work as expected.
Please Help.
Regards
Penny