Well, its not exactly a problem, but here its written jMonkeyEngine 3.0.0 Beta, and beta isn't out yet…




Its the nightly version you have installed, its the code that is destined to become beta :roll:





Is there any (new)projected date for jME 3 Beta?
The projected date is … when I am not tired I can take a look at the canvas issue again and if LWJGL team didn't fix it like they said they did then we make a pbuffer based canvas and then release jME3 beta1 with that.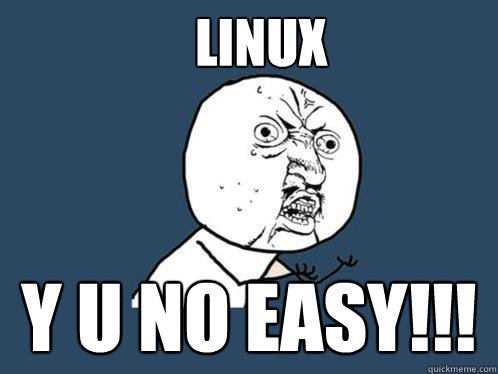 FFFFUUUUUUUUU

BUT I LIKE IT!!!

seyv-jamaicantux-2448.png (image)




superstar-zombie-tux-1963.png (image)



http://1.bp.blogspot.com/_UqUwVPikChs/R-C_cnbATWI/AAAAAAAAC_Q/iu5lxIZYAu4/s1600-h/santang-alien-tux-2359.png



http://2.bp.blogspot.com/_UqUwVPikChs/R-DAx3bATXI/AAAAAAAAC_Y/wnFCLE7dIEE/s1600-h/novadk-tortux-ninja-2024.png
Hehe, I'm gonna use one of these for the release post to blame the delay on linux

use the first one