Yolo. I am trying to generate LOD via sdk. However, it generates LOD levels but creates MORE triangles that it was by default
Before generating LODs:

After generating LODs: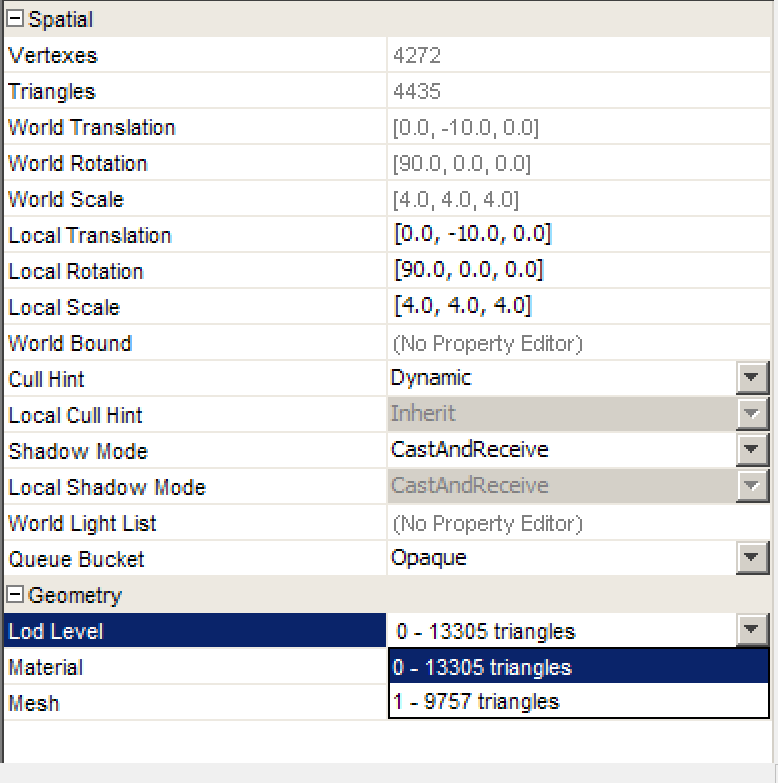 I converted models directly from blenders without any modificators. Does anybody know how to fix this issue and is it any solution exists? It happens with every model. Starting with human and ending with plants.
It happens both with Reduction and Constant.