Hello, everyone :
I come across a strange problem when I use ChaseCamera in my jme application.
At first, the scene looks like this,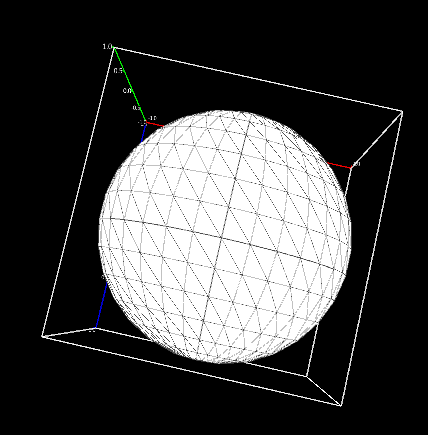 When i rotate it vertically with a small angle, suddenly, the red,green, blue axes are changed from the left to right. It look like this: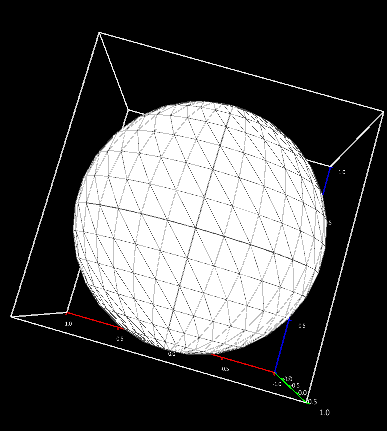 Why does this happen? I am really confused.
My code:
ChaseCamera   chaseCam = new ChaseCamera(cam, rootNode, inputManager); 
    chaseCam.setRotationSpeed(7);
    chaseCam.setMinDistance(1f);  
    chaseCam.setMaxDistance(1000f);   
    chaseCam.setMinVerticalRotation(-FastMath.PI*2);
    chaseCam.setMaxVerticalRotation(FastMath.PI*2); 

Thanks for your help.