Hello Guys,
I have an issue with a model downloaded from sketchfab.com - some of its animations have a noticeable delay (sometimes 2-3 seconds) before they start (see video below). It only happens when running them using JME. On sketchfab its working fine.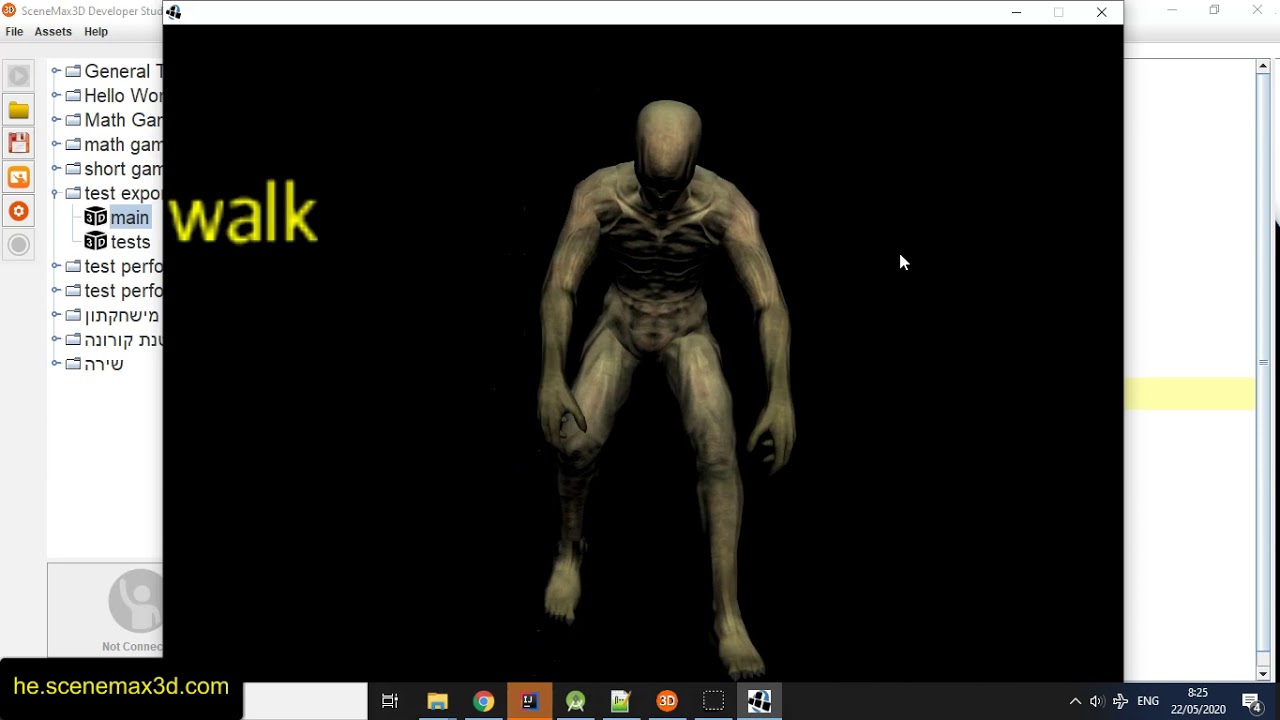 You can download the model from this link:

What do you think might be the problem?
Adi