I'm looking to create a material that just uses a sphere map and "reflects" that. It seems like reflect.j3md is what I should be using, but let me know if I should be using something different.
I'm trying to replicate this look (the texture "warps" as you move around the object):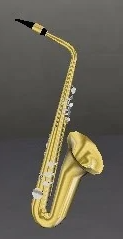 The texture for that looks like:


Here's what I've tried:
Material reflectiveMaterial = new Material(context.getAssetManager(), "Common/MatDefs/Misc/reflect.j3md");
reflectiveMaterial.setTexture("CubeMap", context.getAssetManager().loadTexture("Assets/HornSkin.bmp"));
body.setMaterial(reflectiveMaterial);

The material is just solid black, even with a directional light (I've only applied it to the body of the sax here):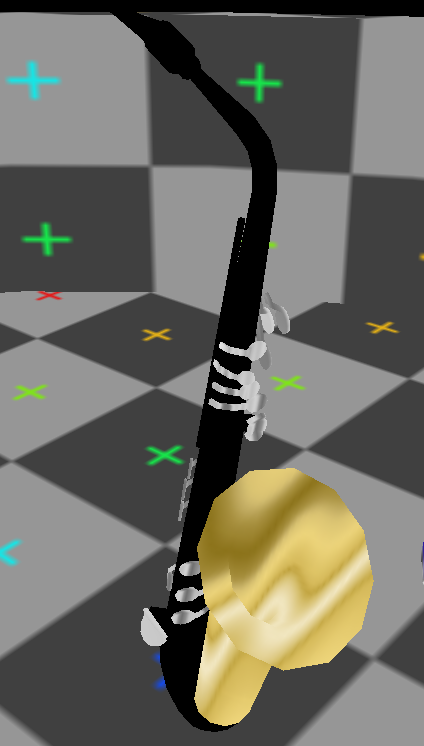 I can obviously get it to work with Unshaded.j3md, but this is not desired effect: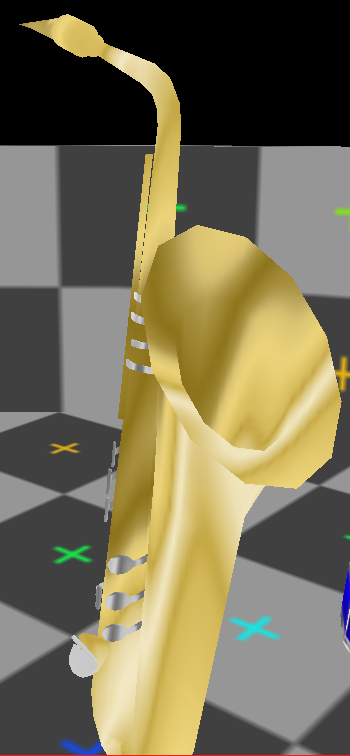 I'm assuming I'm just applying the material incorrectly (since the documentation page seems to describe it in a way that seems applicable to my situation).
So what am I missing or doing wrong?