I am trying to open a gltf model on jME(3.4.0-stable) but the texture do not appear correctly.
Here is the model inside blender,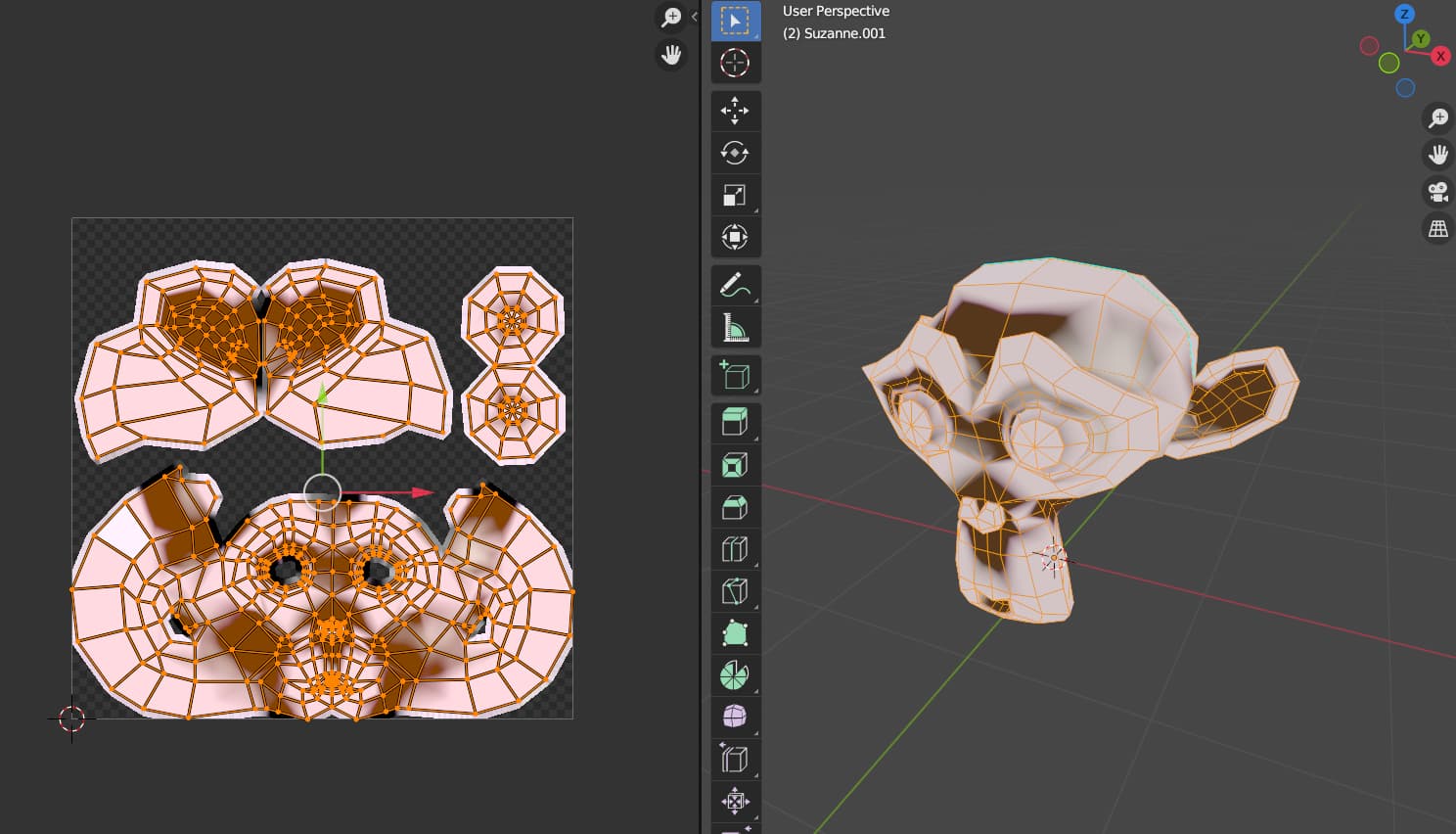 But, when loaded on jME with the following code,
    assetManager.registerLocator("C:/Projects/testJava2/Models", FileLocator.class);
    t = assetManager.loadModel("monkey.gltf");
    Material m = new Material(assetManager, "Common/MatDefs/Light/Lighting.j3md");
    m.setTexture("DiffuseMap", assetManager.loadTexture("Untitled.png"));
    t.setMaterial(m);
    rootNode.attachChild(t);

    DirectionalLight sun = new DirectionalLight();
    sun.setDirection(new Vector3f(-.1f, -.7f, -1.f));
    rootNode.addLight(sun);

…the texture appears to be rotated,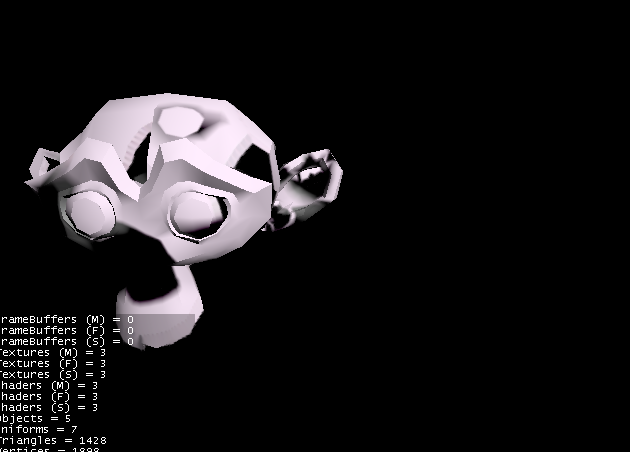 I feel I am missing something simple.
Here are the Blend file, GLTF file and Texture png file.