Hi everyone.
During this period of time, I have been testing the lightmap part, and I found that the lighting.j3md material has an error in the lightmap support. Note that I use the uv coordinates of the second light map as follows:
When the normal map is not set, everything is normal.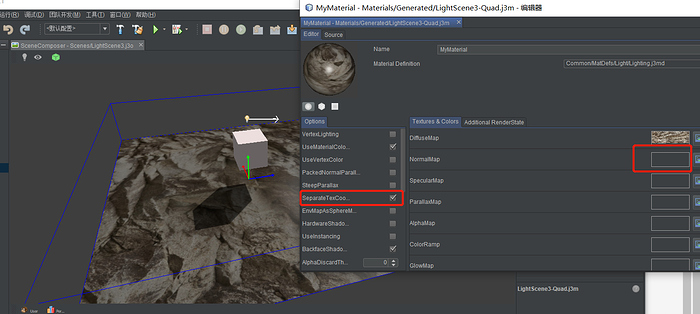 But when the normal map is set, the screen goes black.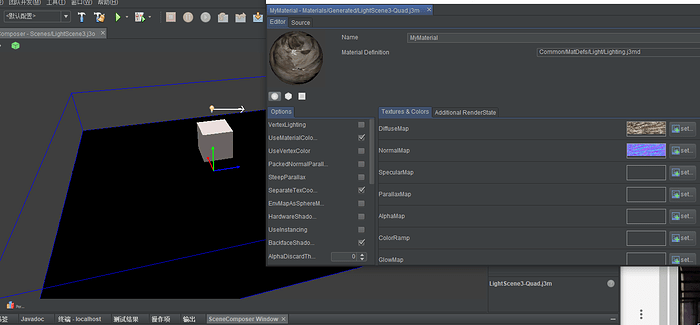 I don't know if others have encountered it, or if others have solved it.