Hi, all.
I'm now learning skeleton animation and trying developing a plugin to import old 3dmax ASE model. Now I have problem with the bones.
As i learned so far, each bone in fact is a POINT with location, rotation and scale. But, when I see the ASE models in 3dmax, the bone looks like a Geometry.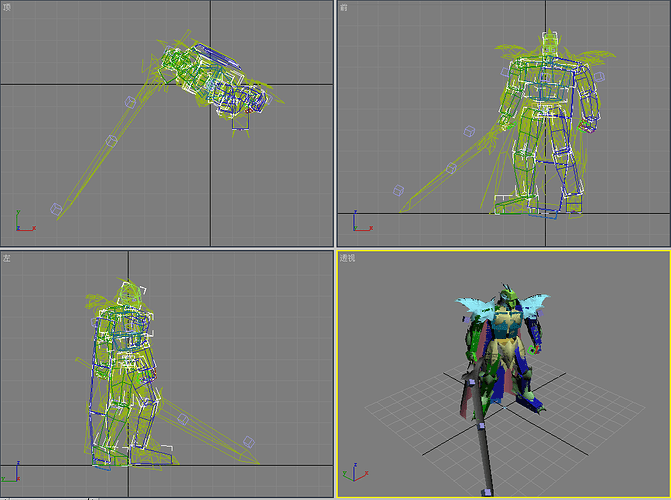 I can import the model into jme3 with my AsePlugin, it looks like this: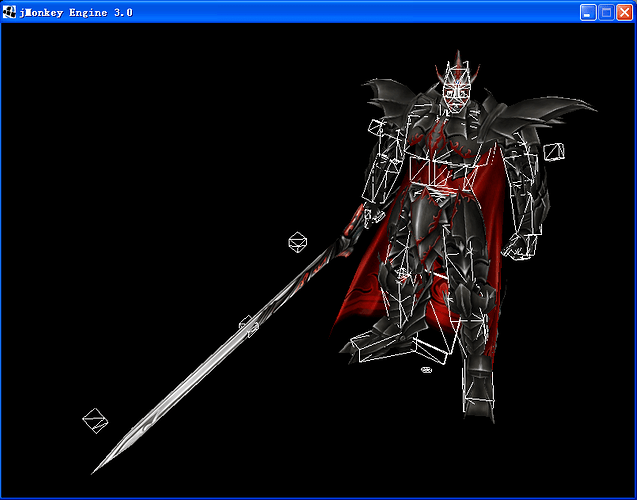 And this is the bone: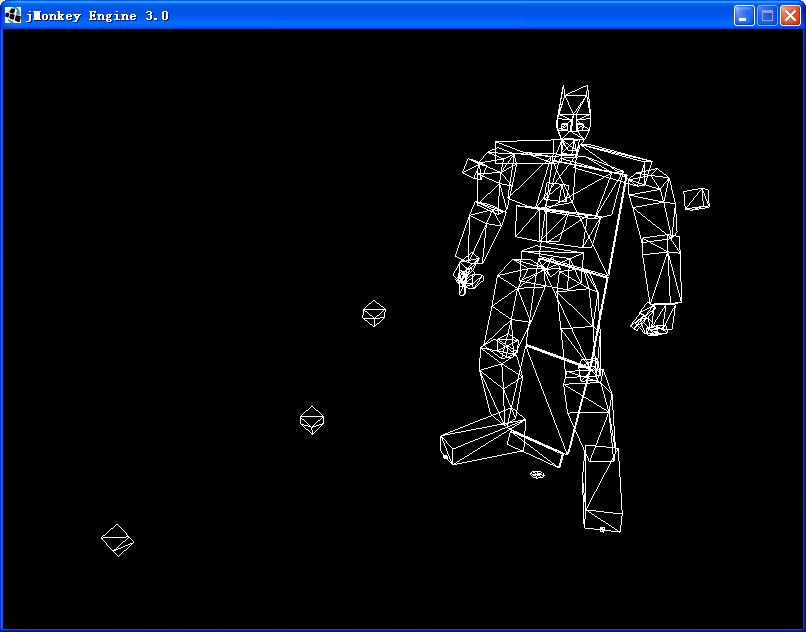 I don't think that is what i learned so far. In my brain it should be look like this: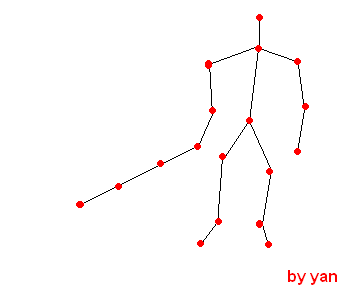 I think maybe 3dmax was wrong. So I tried to use blender. Since I didn't find how to import ASE model in blender, I export the ASE model to *.3DS with 3dmax and import it to blender. Now the bone looks like this(I deleted the skin):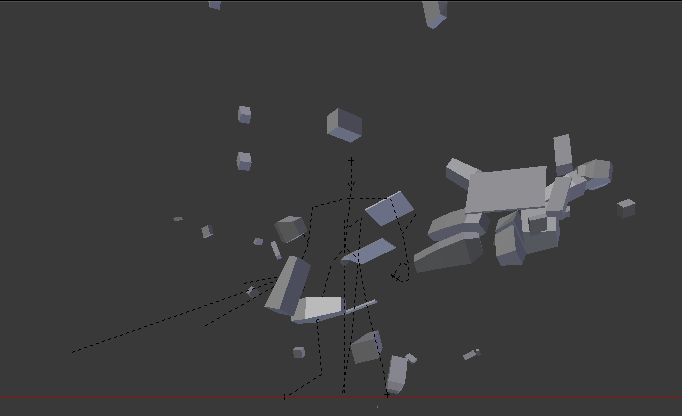 OK, I can see the "Bones" now. I think this is what I need( just forget the flying bones…). I think it's possible to calculate the bone position with data in the ASE model, as blender do. But infomation about ASE animation is so rare, would you please recommend me some website or pages to learn about it? Or maybe some info about how blender do it?
Thank you.