So in my endeavour to make the lighted material unlit at certain pixels I've used the glowmap texture to ignore lighting when the value is 1 and display lighting when it's 0 (and interpolate in between).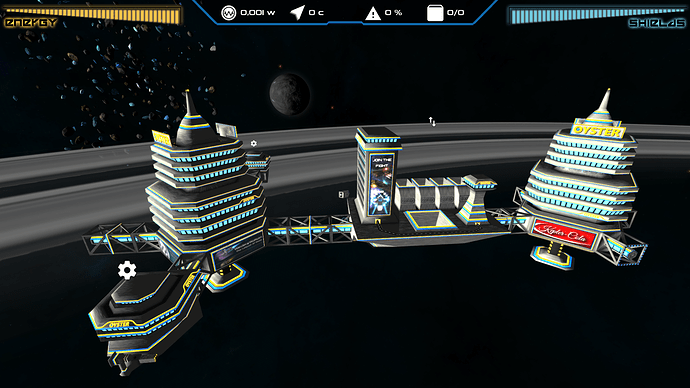 This works really well and is super sharp compared to the bloom filter, buuut…
then the DLSL comes along and shits shadows all over everything.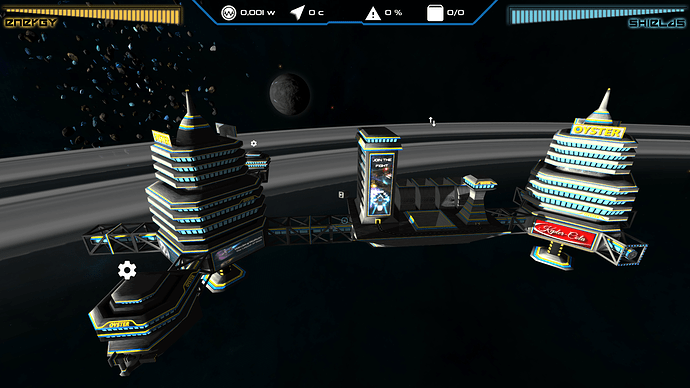 Now what I'd need is a way to make the dlsr treat pixels as ShadowMode.Cast instead of ShadowMode.CastAndReceive depending on object's material's glowmap.
Sounds to me I'll need my own version of the AbstractShadowRenderer to make it point at a modified version of the PreShadow and PostShadow shaders?
So @nehon (since you wrote the dlsr) and anyone else that would know, would this sort of thing be possible? And if you have any tips on how to approach it I'd greatly appreciate it since I'm sort of lost at the moment.
P. S.
In case this turns out to be completly unviable and impossible I can use the modified Lighting.j3md in tandem with the bloomfilter as it gives a decent result: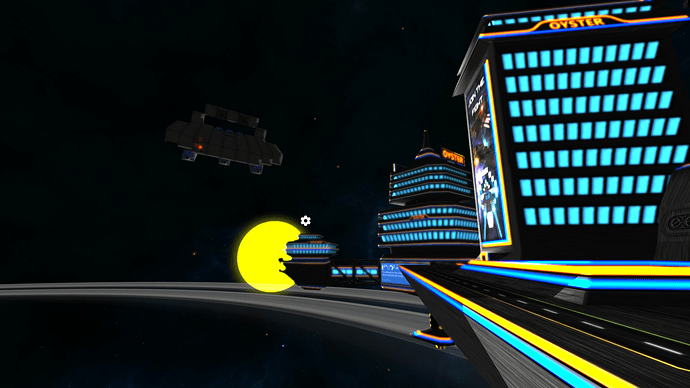 The modified shader makes the areas sharper (and makes the text readable from afar) and the bloom filter makes them brighter.
So tell me if this is just a mad idea so I can just leave the setup as it is and call it a close enough.