Hi monkeys!
So, after a lot of trouble with Nifty, I finally created a simple menu. It looks great for me, but the only problem I'm getting is missing special characters. Here is how the GUI looks like in the editor: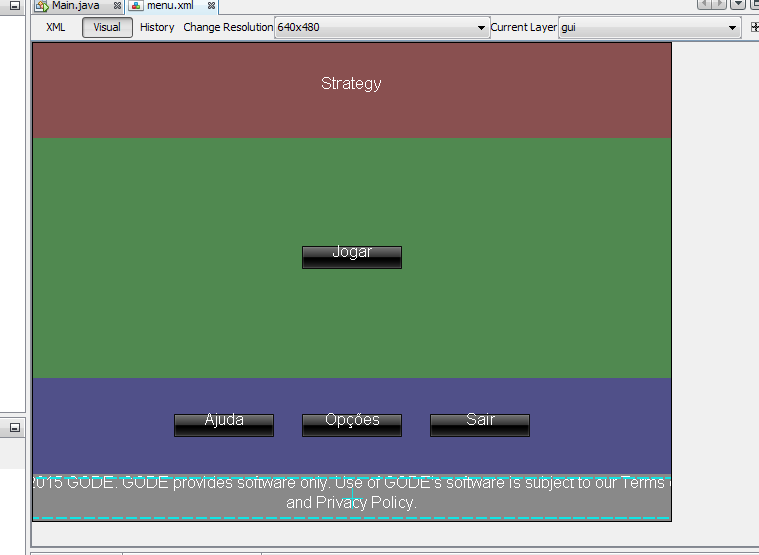 The label of the button "Opções" (which means Options) looks fine. It may not look centered, but ingame, it is.
Also, the XML is using UTF-8.
Now, the same GUI in-game: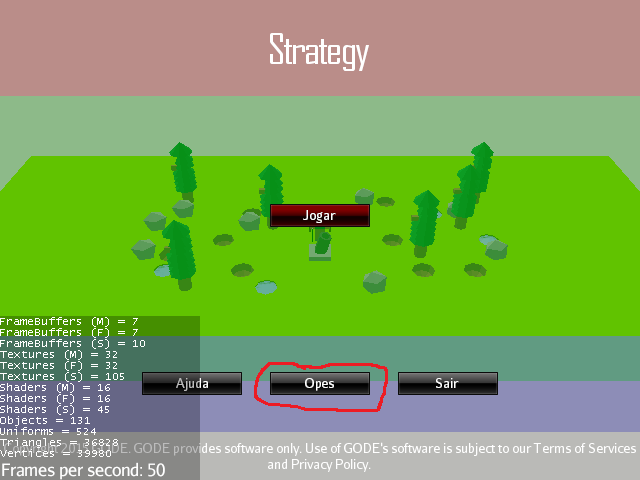 Instead of "Opções", it only shows "Opes". This is my problem.
I'm pretty sure the problem is the font used for the label. However, it seems I can't change the font of it.
So, is there a way to change the font, or should I change/create a new style for the button?
Thanks,
Ev1lbl0w