Greetings everyone,



I have a problem where two parallell surfaces facing the cam "mix" beyond a certain distance from the cam like this:

This only occurs when my screens color quality is set to 16 bit. (not the one in jme properties dialog)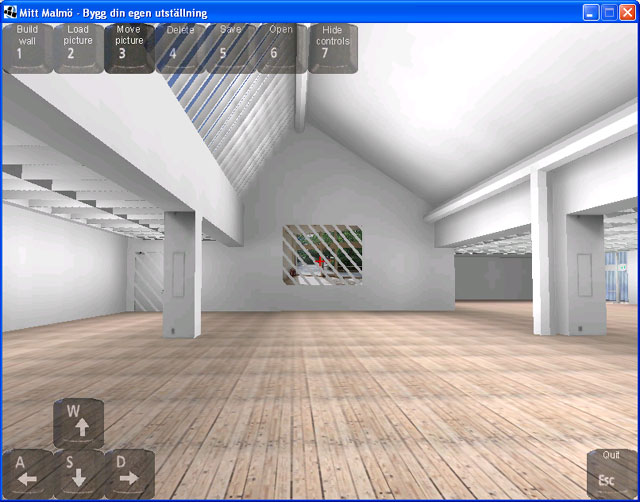 I have tried to search the forum for this thinking it's a common problem but with no luck, perhaps because I don't know what to call it. Does this problem have a name?
Grateful for any help