Hello, i' writing a program with JME to construct HVAC-components for the industry.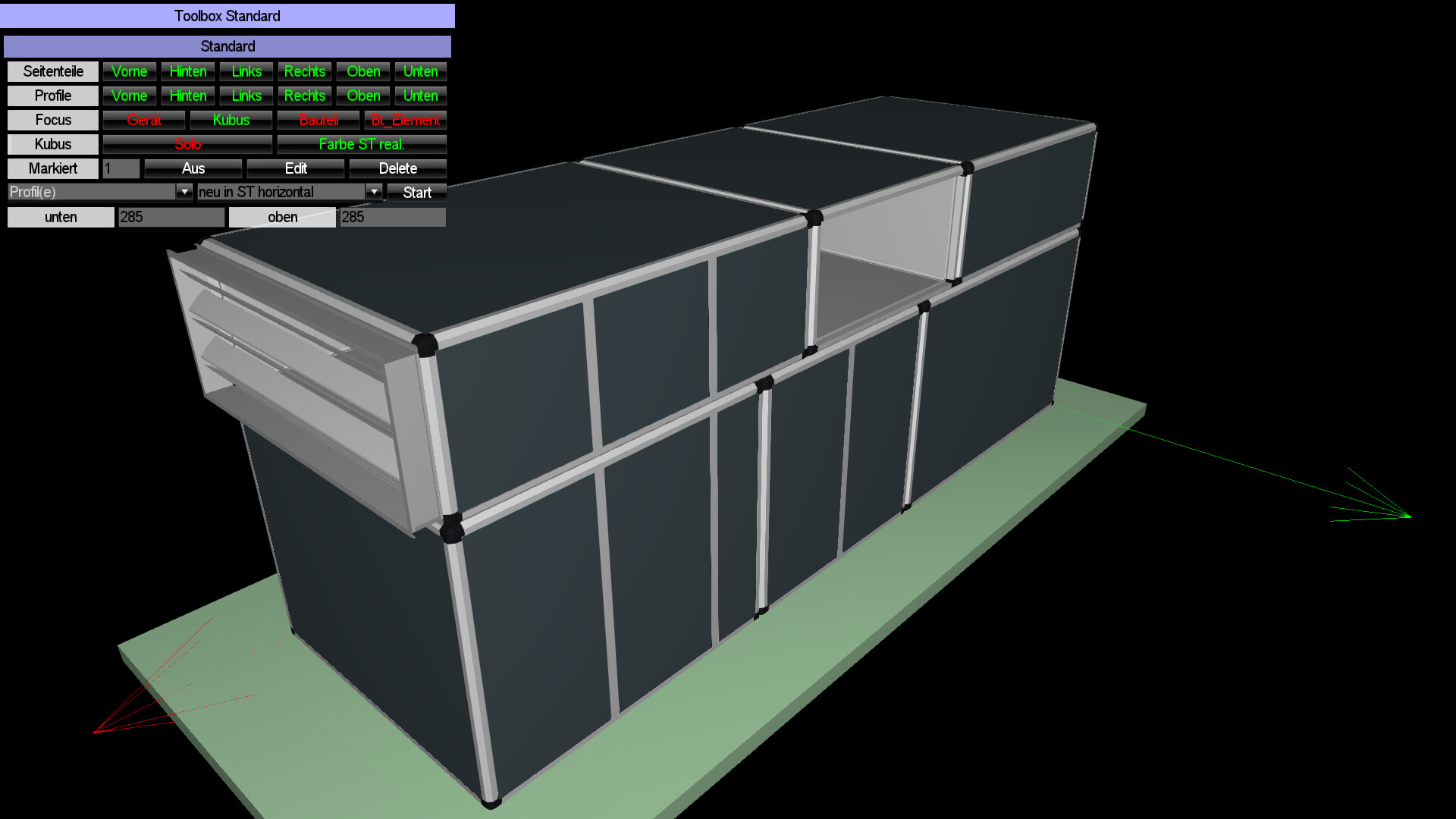 I'm using nifty for the interaction with the user. But it's a lot of work to make a dialog.
Is there a possibility to generate dialogs in a wysiwyg-way? Can i use swing to creat dialogs. It ist not nessesary that the dialog runs in the same window as the graphics and the graphics can be paused while the dialog is displayed.