Some of my textures on models are very dark.
For example this road model: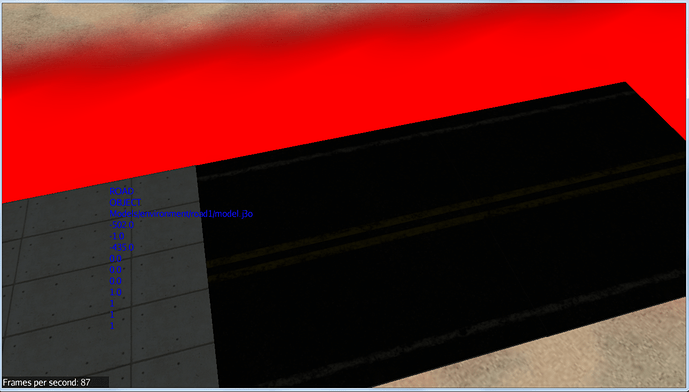 But in editor it looks just fine.
Here is the code:

Spatial object = assetManager.loadModel("Models/road1.j3o");
object.setLocalTranslation(-10, 0, -10);
object.setShadowMode(RenderQueue.ShadowMode.CastAndReceive);
rootNode.attachChild(object);

But some of my models are loaded fine, so I have this problem on some of the models. Can somebody help me please ?