I have built a project.


So, I open PlaneStorm-windows, and click on the executable.

But I then get these: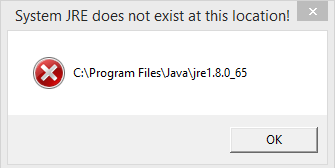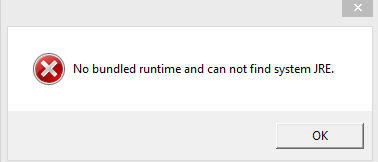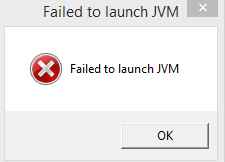 I tried bundling the JRE in, but this didn't work either as it resulted in an unsuccessful build.
What is causing this? Could my potential users get this issue? And, how can I solve it?
Thank you
Joe