hi .
how can i test and steering ,move my car in vehicle editor correct?
i created and imported a car model to the jme3 3.1-alpha1 like this tutorial but i have a few problem.
1- i can not steering or move it.
this pic is befor start test.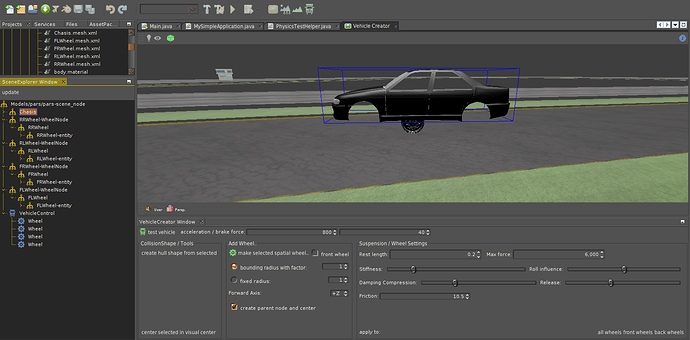 and this pic is after test.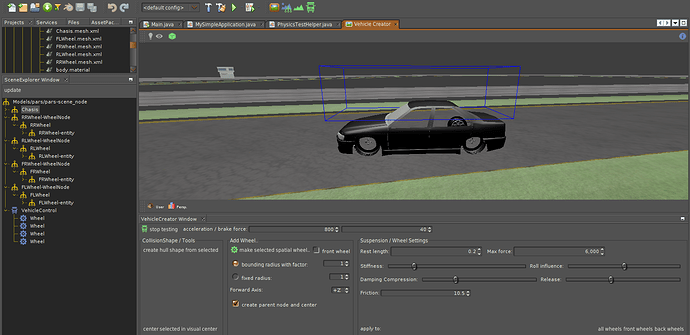 2- why the wheels Return inside (180 degree) when testing .the wheels should be like this.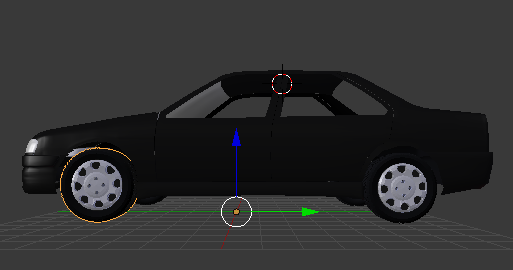 Thank you for your attention.