9PM GMT-5 I will go to the "super secret" download page and "accidentally" reveal the password. I will then login to the public Mythruna server and see who else is on, maybe build some things while talking about what features made it into the release, known bugs, next steps in development, and so on.
If there is time to code then I need to add some additional server commands.
Join in if you are able: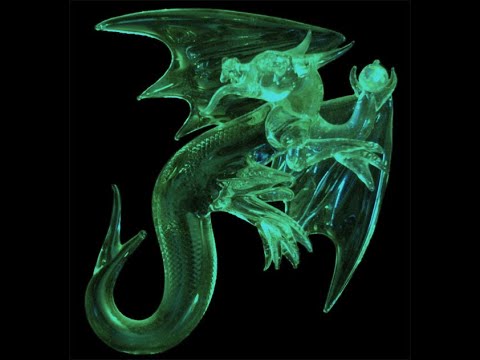 If you are a fellow monkey (and if you are reading this then you are) and do not already have the download link for the test builds then just PM me for the link.
See you there.