how to download atom framework?
i want to move my characters in my game like a real person is playing, i know NavMesh but it's not what i want exactly.i tried to download it to use it but there is no specific jars to use it in the internet or in jme documentation.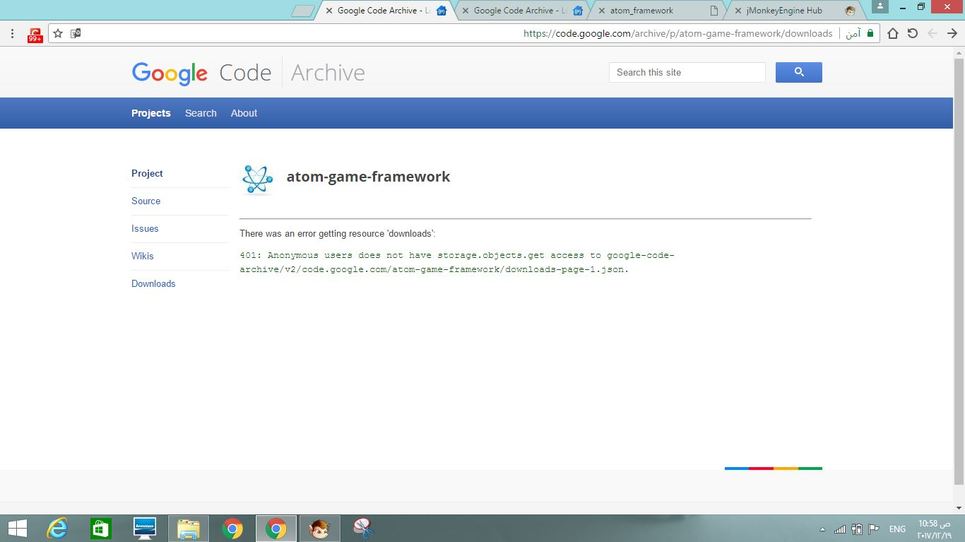 i downloaded the source but don't know what to do now .