Edit: Keeping the post for posterity but you should just use Lemur library's animation.
This is a utility for easing translation, rotation and scaling animations.
Here are some of the effects that can be achieved: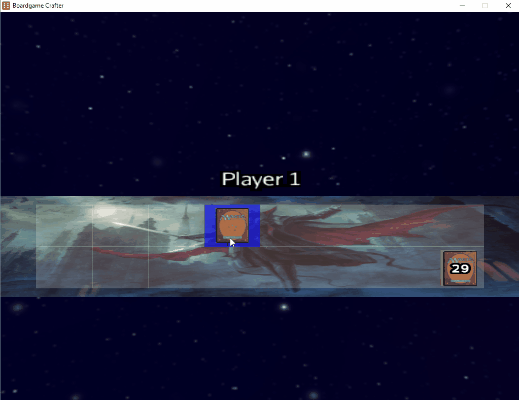 The card uses a bounce scale easing when it is picked up and dropped. The camera uses sine translation easing when it translates. The lookAt position of the camera uses sine translation easing to pan. The card uses cubic rotation easing when it rotates.
I didn't see anything like this in my forum reading. Let me know if there is already something similar. Here is the code, feel free to use it and let me know if you find any bugs or ideas for extensions / changes.
A typical usage looks like this:
To start animation:
Animatable animatable = new Animatable();
// Instantly translate to 100,100,100
animatable.translateNow(new Vector3f(100,100,100));
// Translate to 0, 0, 0 over 10 seconds
animatable.translateByDuration(new Vector3f(0,0,0), 10);
// Scale to 2, 2, 2 over 5 seconds
animatable.scaleByDuration(new Vector3f(2,2,2), 5);

In update loop:
for (GameEntity entity : entities) {
    Animatable animatable = entity.getAnimatable();
    Spatial spatial = entity.getSpatial();

    animatable.interpolateTranslation(tpf, Easing.SINE_OUT, spatial);
    animatable.interpolateScale(tpf, Easing.ELASTIC_OUT, spatial);
}