Hello everybody,
below the demonstration demos on the use of AnimatorStateMachine: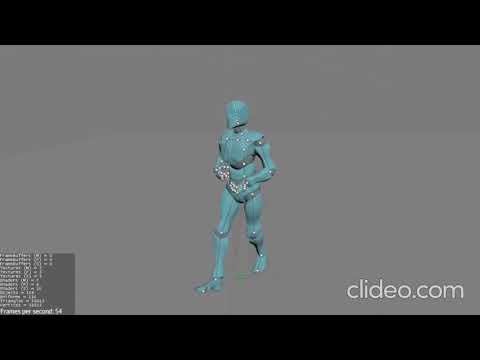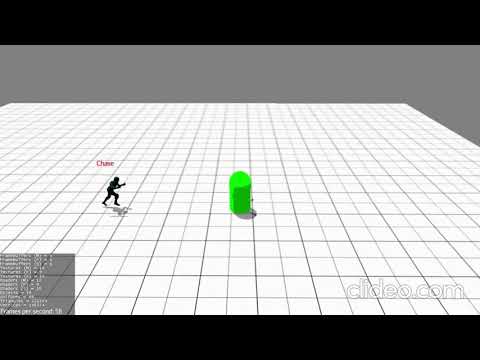 It is a prototype, but I hope it will be useful for you. In the Wiki section you can already find some explanations on how it works. Report any bugs to me. If you have any ideas on how to write a graphics editor or improvements just let me know.
Thanks to the community for their help and inspiration.
Have fun.