I created a material that doesn't have face cull, so I can make the face visible in both ways. However, the back face is textured in black:
Front: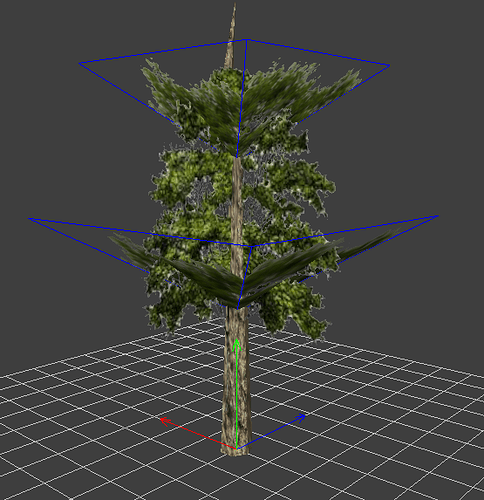 Back: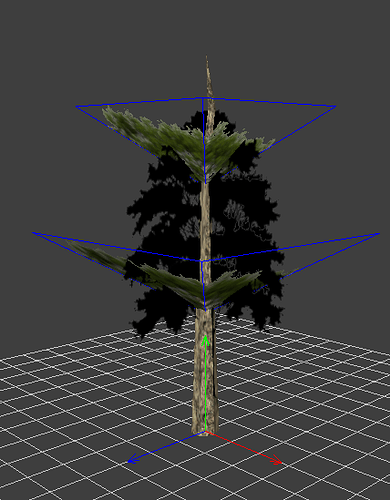 My texture uses Alpha, has DepthTest, DepthWrite and ColorWrite enabled.
Is it possible to make the texture visible in the other side? Or should I simply duplicate the faces?
Thanks,
Ev1lbl0w