I found this one and implemented it in my game: https://github.com/stackgl/glsl-specular-beckmann/blob/master/distribution.glsl
Here are results:
On the floor and walls we have standard Phong, which is ok for materials like wetstone. The metal parts of the door are shined up by sum of Phong and Beckmann specular.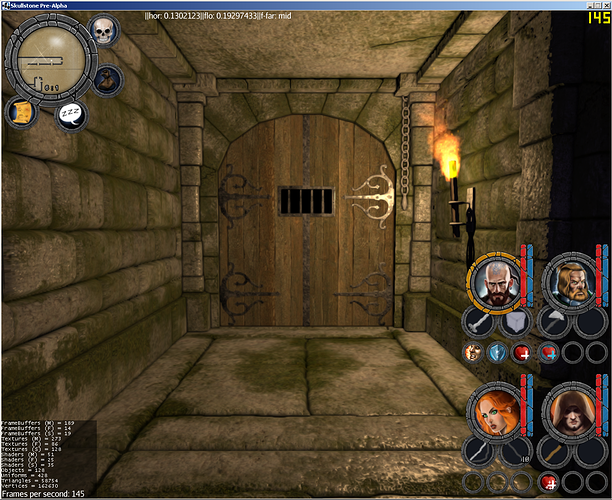 What do you think? Does it looks good?