Hello guys,
I'm currently working on a Rock generator based on GitHub - Erkaman/gl-rock: Procedural Generation of Rocks in WebGL work. The rock generation was pretty simple and it works like a charm. But I'm facing a problem after the rock transformation. The rock generation process is based on a normalized sphere which give me this mesh.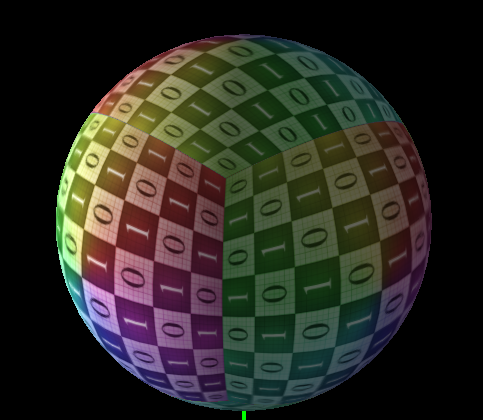 At this point the texture coordinate of the mesh are pretty and doesn't need any processing. After the deformation process the uv are totally deformed and doesn't fit the model correctly.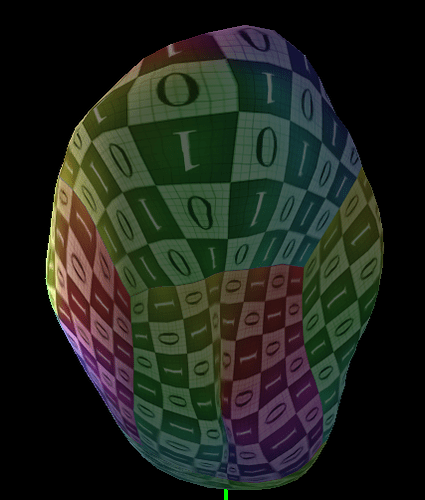 I managed to make an uv generation based on the deformation. I take each face separately and give them a proportion of the texture based on the normal of the face. (For the top face here is the process)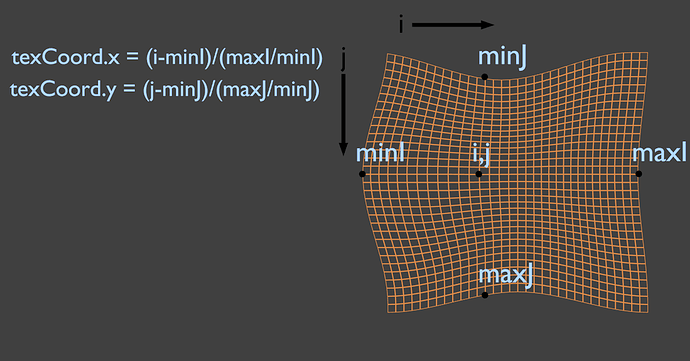 For the top face we take the x and z component of each point normalise the coordinate to be a portion of the current face. That will give us a correct texture coordinate for the face. And here is the result.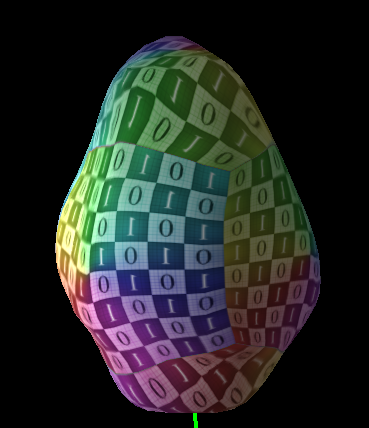 But as you can see, there is still distortion on some face due to the fact that I don't take into account the depth component for each points which result in distortions !
Do you guys have any ideas on how I can make the texture stretch based on the depth of each face ?
(

If you want any more information just ask

)