First, hello! I'm kind of new here. Been lurkin' for awhile xP
So I've decided to switch over to JME3. I've started working on a game using LWJGL, but I realized I was stuck in game engine feature creep again.
I'm now writing my AssetLoader for the IQM format. I've got it mostly working so far. But I'm having issues with the skinning.
Example: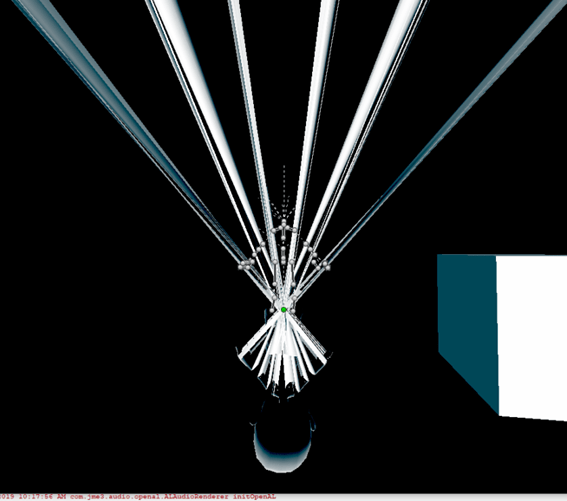 This is what the mesh looks like without the armature :

It looks like mesh is being mirrored over multiple axes when deformed my joints.
Anyone have any ideas? Im using the new package (com.jme3.anim) in version 3.3.0-alpha2