Hello,
I am new to using JME and have been doing a lot of reading into the basics, and specifically terrain and custom meshes. What I am looking to do is re-create something like this: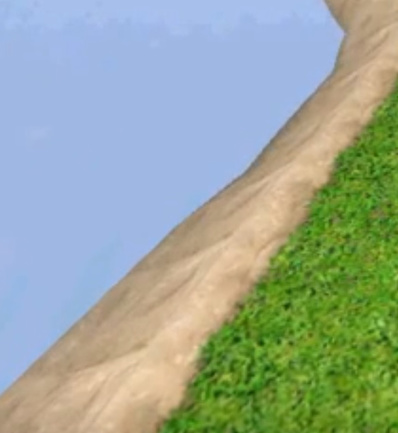 My first thought was having a water texture covering the whole map at 0,0,0 and then using a terrain that uses a heightmap to have the slope and then leading to the grass… however the terrain also has to be editable (only be able to add to it) which then leads me to custom meshes? Then how would I go about the slope? Make a custom vertex? How do I get the textures to join?
Just looking for some direction.