Hi guys, so this has been a long time coming (I think I've been a member here for 4 years now…), but @dancso and I just released Falling Stars: War of Empires on Steam!
We've been incredibly busy with the launch (which is an understatement) so I didn't post sooner, but we've put out 2 patches already and there are a lot of players who really like the game. We're slowly gaining more Letsplay momentum.
Here's a video that gives a general overview of the game and some screenshots: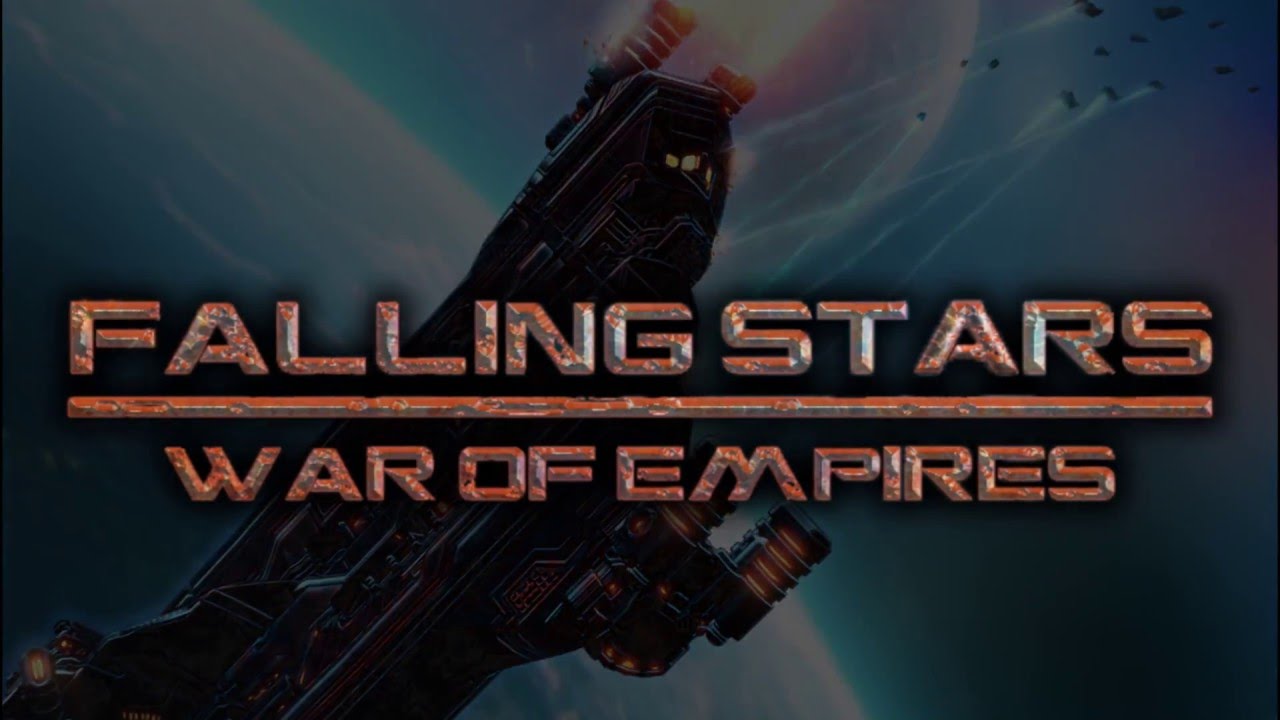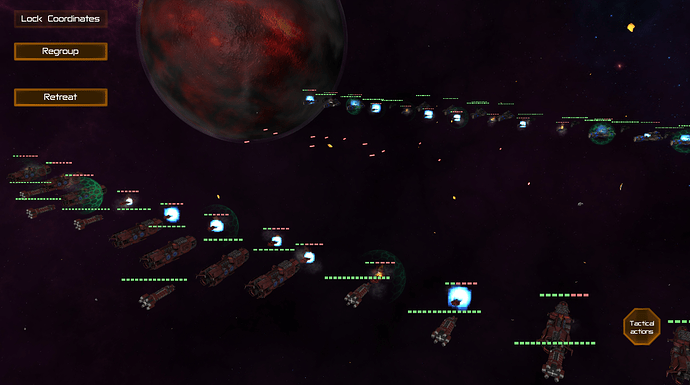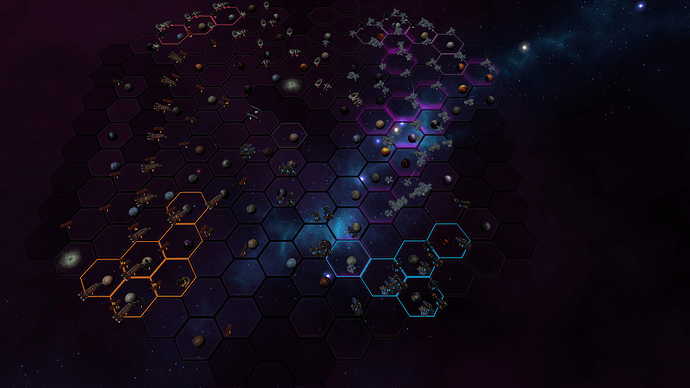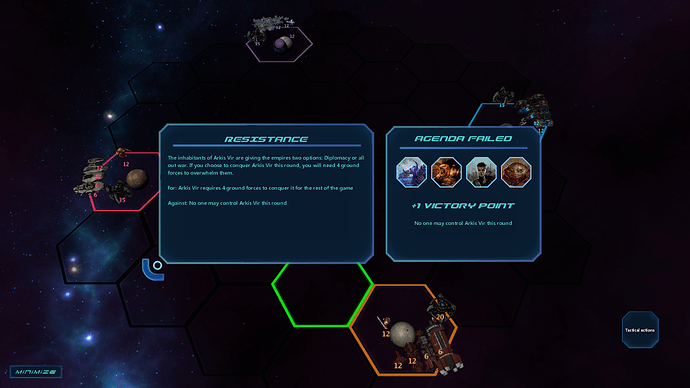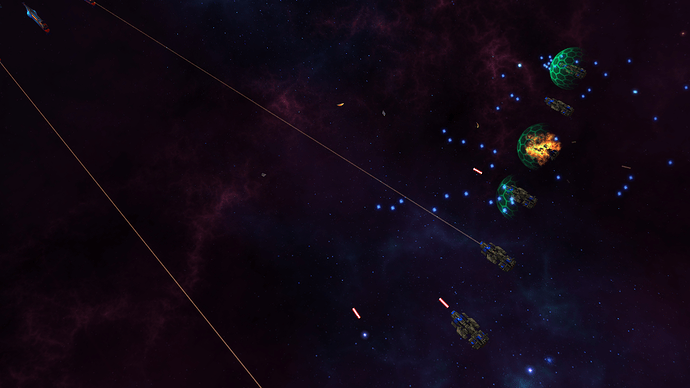 Thanks to everyone here for the resources, the great community, and of course for JMonkeyEngine!